Redemption Codes for Black Desert Online (January 2023)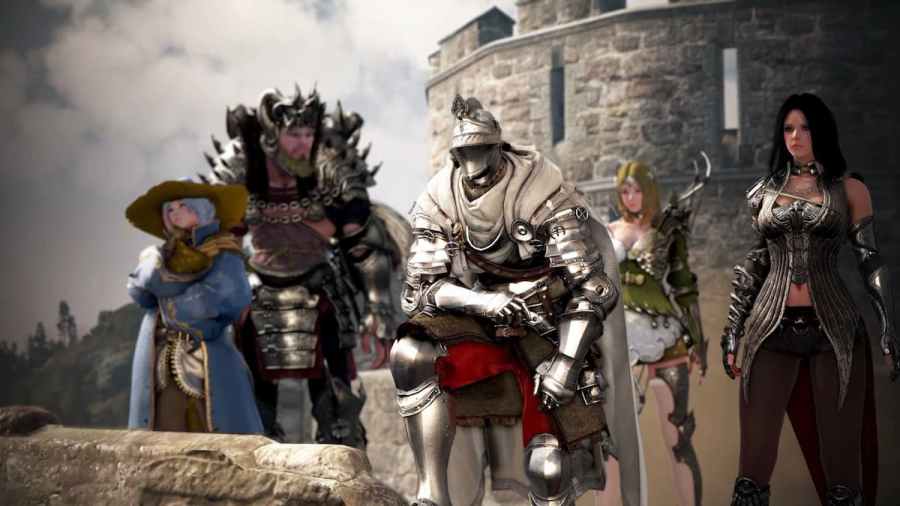 Our Black desert online Codes have the most up-to-date list of codes that you can redeem for a range of different unlocks and rewards.
List of all Black Desert Online Codes
We'll keep you updated with additional codes as they are released. You should redeem these as soon as possible as you never know when they might expire! All of these codes have been tested at the time of publishing this post. If you find one that has expired, please let us know the exact code in the comments below so we can remove it!
Make sure you enter the code exactly as it is listed, otherwise it may not work properly!
Black Desert Online Codes (Working)
[Checked for Codes January 21]
MAEG-UHAS-COMES-BACK (New)
MAKE 2022 YOUR YEAR
1311-306C-331C-49BA
MARN-ISLI-VEPA-RADE
PEAR LABY SS11 YEAR
Black Desert Online Codes (Expired)
2021-HEID-ELHA-MMER
BDOX-GAME-SCOM-2021
In wich class are you
LAHN-NCRI-MSON LILY
SEEW-HATI-SWRI-TTEN
THE1-00WA-SWOR-THIT
5 YEARS-RANN-IVER-SARY
FIFT-HANN-IVER-SARY
BDOHLNY
0225-WEAR-ETHE-ONE!
FLON-DORG-OLDE-NEGG
SEAS-ONPR-ESEN-T328
WINT-ERSE-ASON GIFT
BURN INGT IMEI SNOW
BDO2021
BDO98DR
BDO5F95
BDO65FR
BDONOXA
BDO56TR
BDOHPNY
BDOKTW2
BDOHMM
How to Redeem Black Desert Online Codes
To redeem Black Desert Online codes, go to the official Black Desert Online and log in with your Pearl Abyss account. Navigate to the Shop section of the website and then click Redeem Coupon. Type or copy and paste your code, then click Redeem Code below to receive your rewards, which will be sent to your in-game mailbox.
Or launch Black Desert Online on Steam, press Esc, select "Community" and click on the "Redeem" tab. Type or copy and paste the redemption code. All rewards go to your in-game mailbox.
https://progameguides.com/codes/black-desert-online-redeem-codes/ Redemption Codes for Black Desert Online (January 2023)