Retro Game Challenge 1 + 2 Replay announced for Switch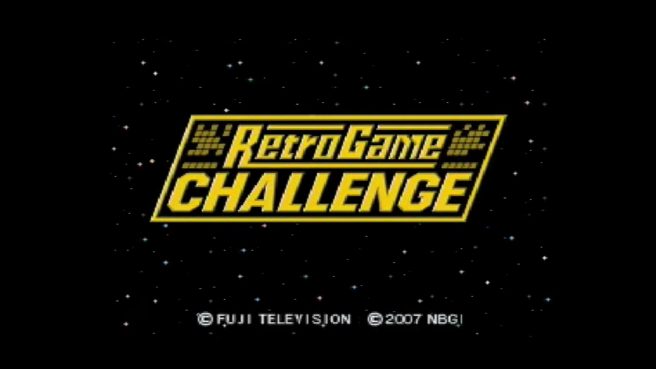 Bandai Namco brings Retro Game Challenge 1 + 2 Replay switch, the company announced today. Details of the start time were not announced.
Retro Game Challenge originally came to the DS in 2007 and XSEED later brought it to North America in 2009. In 2009, Retro Game Challenge 2 was also released in the series, but only in Japan. Retro Game Challenge 3 was released later in 2014 as another Japan Exclusive for 3DS.
Retro Game Challenge is based on the popular Japanese Game Center CX TV series. It offers a few different classic-style experiences to play through, and it's all interwoven with a story about a kid playing retro games to appease the demon Arino.
Retro Game Challenge 1 + 2 Replay features remastered versions of the original DS games. Also included is a new side-scrolling beat 'em up experience. More details on this, as well as other new items, will be announced later.
We have the first trailer below.
teaser trailer
Bandai Namco official website can be found here Here. For those attending Tokyo Game Show 2023, it will be playable for the first time.
Related