Roblox Awards Canceled, Developer Arrested Over 'Security Concerns'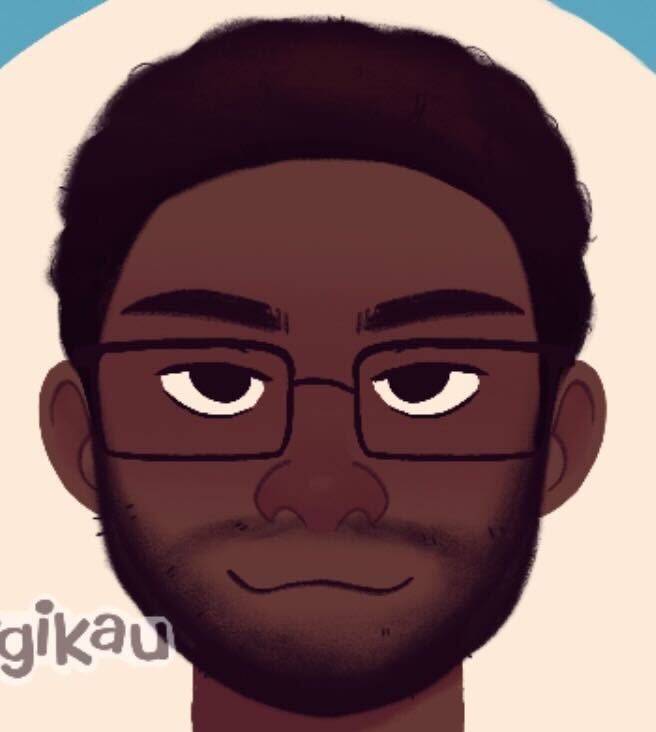 A developer for the popular online game got in touch at the weekend Roblox was announced at Roblox Corp.'s annual developer conference. arrested.
The arrest was first reported in the San Francisco Chronicle on Saturday, September 9, at Fort Mason National Park. Due to "potential security concerns," Roblox Corp. said. the annual Roblox Innovation Awards, which were supposed to take place in the park.
There have been concerns about the safety of game developers over the years due to increasing online harassment. There were further discussions at both the Game Awards 2022 and the Gamescom press conference in 2023, where participants suddenly appeared on stage without warning.
The arrested Roblox The developer was later identified as Mikhail Jacob Olson, also known as Simbuilder. According to the Chronicle, Olson was arrested (and later charged) for having a concealed firearm in his vehicle and "possessing armor-piercing ammunition and possessing a large-capacity magazine."
In a statement provided to 404 Media, the United States Park Police (USPP) confirmed that "no active incident occurred and no one was injured on Fort Mason." She said she was informed of the safety concerns and responded with additional security measures and then arrested the "disorderly" Olson.
On twitter, Roblox Corp. emphasized that they were "working with all relevant authorities and everyone was safe." […] We didn't want RDC to end like this."
Out of an abundance of caution, we have decided to cancel the Roblox Innovation Awards due to potential security concerns. We are cooperating with all relevant authorities and everyone is safe. We take security very seriously. We didn't want RDC to end like this.

– Roblox (@Roblox) September 10, 2023