Second worker missing in Kentucky coal-fired power plant collapse is dead, governor says
A second worker trapped after a shuttered coal processing plant collapsed in Kentucky has died, Gov. Andy Beshear said Friday.
The two workers, Pike County residents Billy Ray Daniels and Alvin Nees, were removing machinery and preparing the building for demolition when the 11-story building collapsed Tuesday in Martin County. authorities said.
Daniels was pronounced dead on Wednesday.
"This is a heartbreaking situation and I hope everyone will join Britainy and me in praying for the families of these two workers and the entire community," Beshear said in a letter Post Friday afternoon on X about the death of the worker.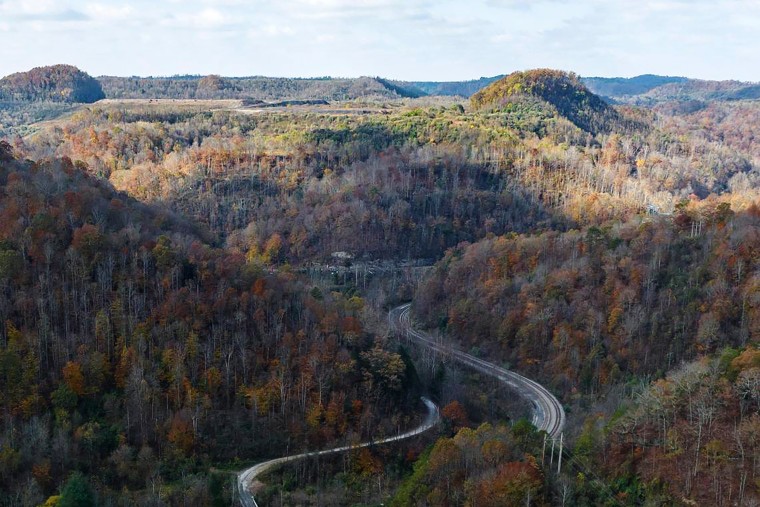 As the search for the second worker stretched into the fourth day, an official said it was "both a rescue and a recovery operation."
"Unfortunately, I suspect you'll hear more and more as the day goes on that this is a full recovery operation," Martin County Judge and Executive Lon Lafferty told reporters in rural eastern Kentucky, near the border to West Virginia. "The circumstances on the ground are certainly dire."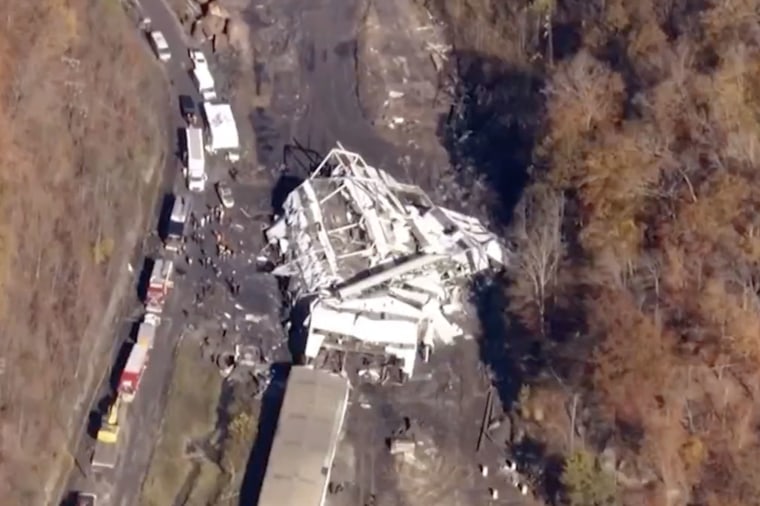 The search and rescue operation was a dangerous operation as workers climbed on the unstable rubble and there were potentially toxic particles in the air.
Jeremy Slinker, Kentucky's emergency management director, said they are taking every precaution.
Lafferty and Slinker spoke to reporters Friday near the collapse site, giving the public its first close-up look at the collapsed structure.
Four workers were on site — two inside the building and two outside — when the structure collapsed, Lafferty said.
They removed machinery from the shuttered Pontiki processing plant before the building could eventually be demolished, officials said.