Senator Mitt Romney says he will not run for re-election in 2024
WASHINGTON — Sen. Mitt Romney, R-Utah, the 2012 Republican presidential nominee and outspoken critic of former President Donald Trump, will not seek reelection next year, he said in a video statement Wednesday.
"I have spent my last 25 years in public service in one form or another. At the end of another term I would be in my mid-80s. Frankly, it's time for a new generation of leaders. "It is they who must make decisions that will shape the world in which they will live," Romney said.
He added: "While I am not running for re-election, I am not withdrawing from the fight. I will be your U.S. Senator until January 2025."
Romney, 76, has served in the Senate since 2019 and was previously governor of Massachusetts from 2003 to 2007. He was the GOP presidential nominee in 2012 and lost to President Barack Obama, who won re-election.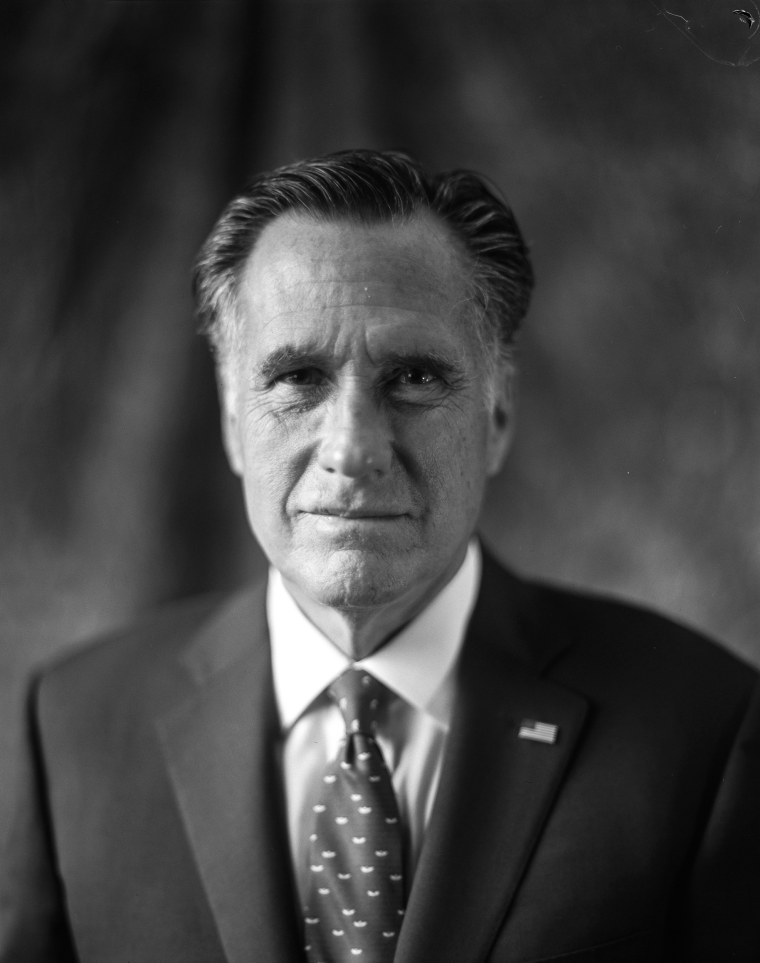 The Utah senator, whose six-year term expires in January 2025, said he is "very much" enjoying his work in the Senate and said the last few years have been "particularly productive." He listed some of his accomplishments, including helping lead negotiations on the bipartisan infrastructure bill, the bipartisan gun safety bill, the Electoral Count Act and Covid relief funding.
Romney criticized both Trump and President Joe Biden, saying that "the next generation of leaders must take America to the next level of global leadership."
"We face crucial challenges – rising national debt, climate change and ambitious authoritarians in Russia and China. Neither President Biden nor former President Trump is leading their party to confront them," Romney said in his statement.
Romney was one of the most prominent Republicans speak out against Trump. He expressed concern about Trump when he first ran for president in 2016 and was fiercely critical of him during his four years in office.
Notably, he was the only Senate Republican to join Democrats and vote to convict Trump in the Senate's first impeachment trial in 2020. He was also among 10 Senate Republicans who voted to convict Trump in the second impeachment trial of 2021 following the Jan. 6 attack at the Capitol.
Former Romney aides and advisers expressed disappointment and a little surprise. "He's going to be bored," a longtime Romney aide told NBC News. "But it makes little sense to stay in the Senate for another six years."