Slay the Spire is hitting tabletops everywhere within a week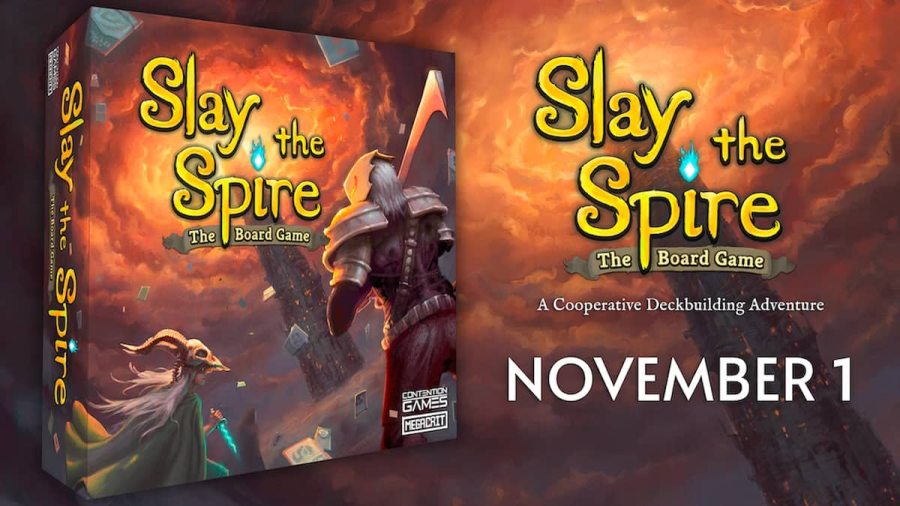 Image via Contention Games
Slay the Spire is affectionately called the grandfather of deck building games, and with good reason. Slay the Spire takes deck building mechanics to their simplest form, creating an immersive experience that's easy to learn. Thanks to Contention Games, the game is getting a tabletop adaptation on Kickstarter on November 1st, which is currently being followed by over 18,000 people.
Previously, Contention Games only developed board game Imperium: The Contention, which might make fans to be cautious about the quality of the game. However, the company is known in the board game community for backing several other Kickstarter campaigns such as Root: The Underworld Expansion and Board Game Design Starter Kit.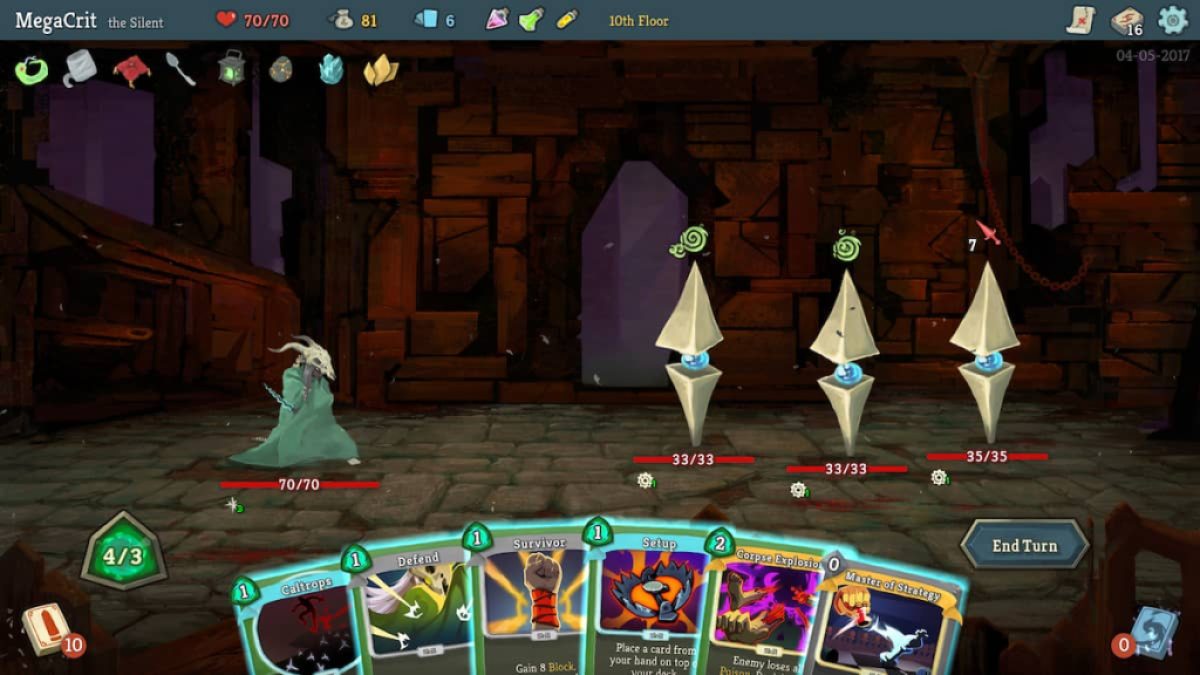 Slay the Spire has the potential to transfer seamlessly to tabletop media due to its simple mechanics. However, what really makes the game fascinating is the integration of relics and curse cards. These rule-changing features set Slay the Spire apart from other games of its kind, providing a nuanced experience with every playthrough. We're excited to see how Contention Games implements these mechanics into the physical board game, and we hope it properly maintains the flow of combat.
Related: A board game by Elden Ring is coming to Kickstarter soon
Although deck building games have their own genre in the tabletop world, roguelike deck builders are rarely found in a physical medium. Games like Inscryption and Monster Train have yet to be converted to tabletop format, along with hundreds of similar titles. While roguelike board games like Betrayal at the House on the Hill were developed, the Slay the Spire board game is possibly one of the first tabletop games to combine both roguelike elements and deck building.
For more news articles, check out the Pro Game Guides here.
https://progameguides.com/news/slay-the-spire-comes-to-tabletops-everywhere-in-one-week/ Slay the Spire is hitting tabletops everywhere within a week