Sonic boom from Department of Defense planes shakes residents in DMV area; The Department of Defense confirms no threat to the public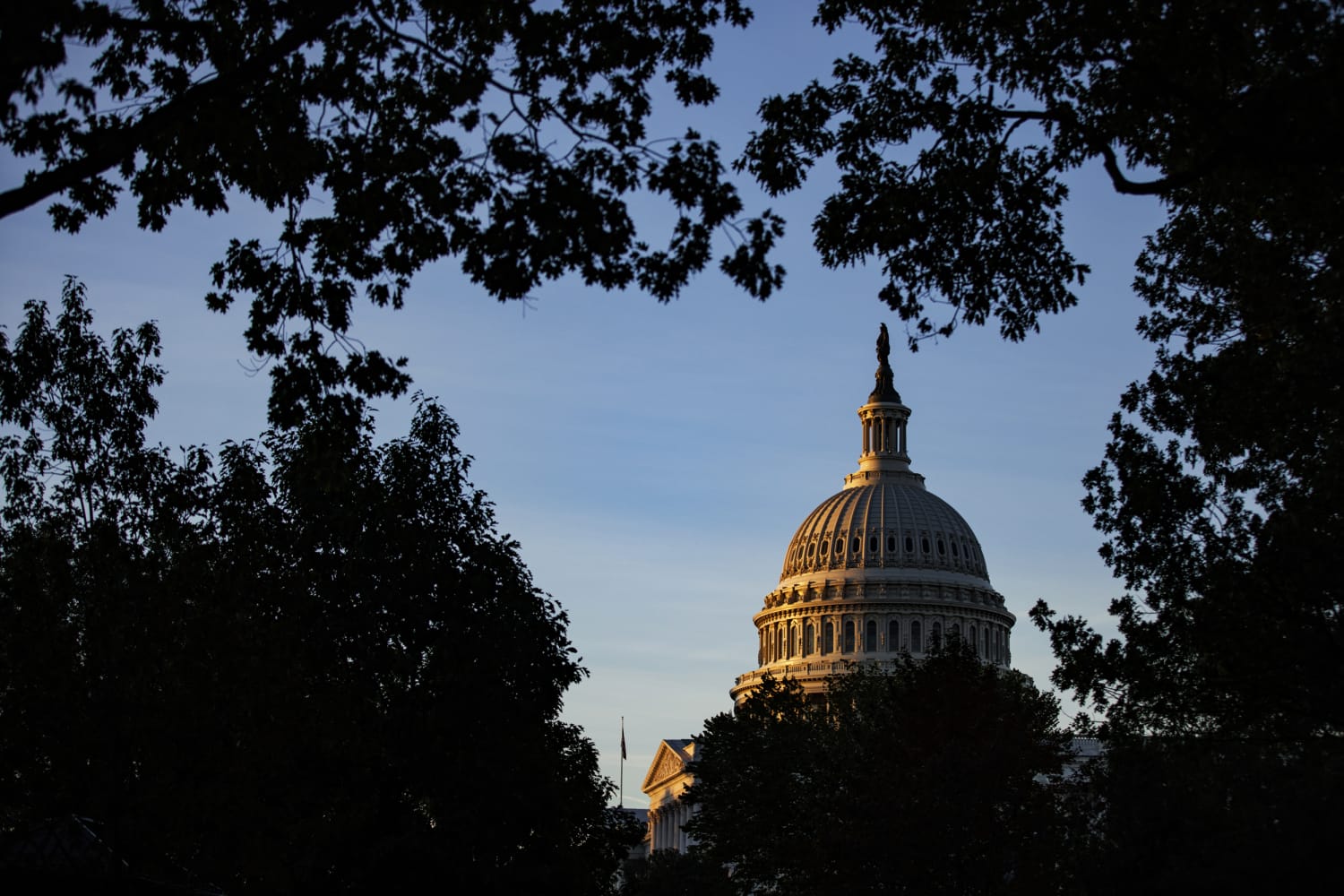 A thunderous explosion heard throughout the Washington metro area on Sunday afternoon was a sonic boom from a Defense Department plane, officials said.
Concerned residents tweeted that they heard an explosion around 3 p.m. Sunday in the area.
"There is no threat at this time," DC Homeland Security & Emergency Management said in one tweet about the loud noise.
Annapolis Police said the cause of the noise in the DMV area was an authorized Department of Defense aircraft.
According to officials, the plane then caused a sonic boom.
Local law enforcement agencies, including the Metropolitan Police Department and Maryland's Bowie Police Department, said they dispatched units to nearby neighborhoods and could not find another source of the noise from the blast.
This is an evolving story. Please check again for updates.