Square Enix will "upgrade" old games to triple-A games.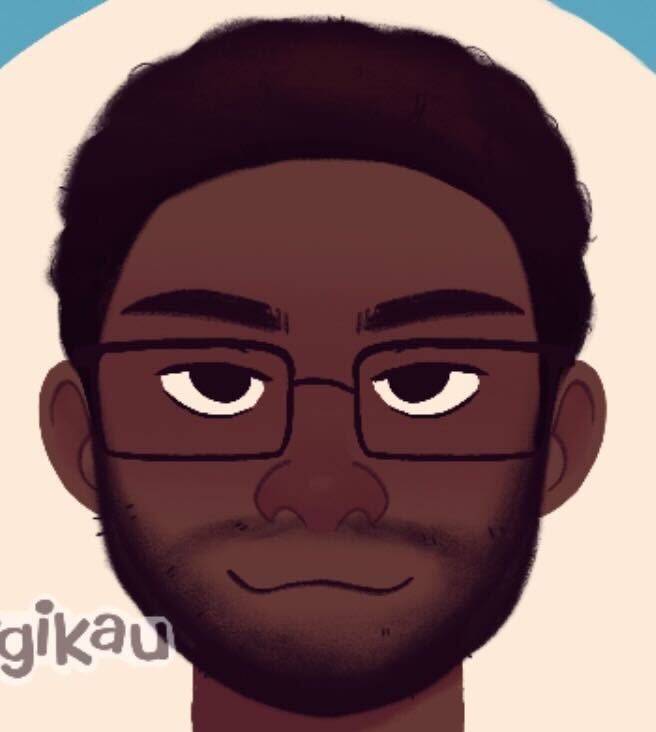 In the question-and-answer session of a recent financial results meeting, Square Enix's Takashi Kiryu outlined plans to increase the developer's profitability. The recently appointed president explained that his main target will be the company's "HD Games" division, which includes major triple-A games Final Fantasy XVI.
While Kiryu recognized the importance of creating entirely new properties, he expressed interest in taking a look at Square Enix's back catalog and seeing what could be "upgraded" to the aforementioned Triple-A status. With this "differentiated approach" he hopes to "add more depth to the layers of our portfolio."
Kiryu's planned strategy is anything but new and, when executed well, can sometimes lead to strong results for a publisher. Look at Capcom as a recent example: its Resident Evil games (particularly the remakes) have consistently sold well.
His goals are not uncommon among other developers: Ubisoft is trying to reproduce this with Prince of Persia, as is Microsoft with Perfect Dark.
But for Square Enix, triple-A performance has struggled at times. Like some titles Final Fantasy VII Remake or Final Fantasy XV was very well received by the audience. other times, Marvel's Guardians of the Galaxy or the Tomb Raider reboot trilogy (from former subsidiaries Eidos Montreal and Crystal Dynamics) were labeled as disappointments.
This inconsistency continued throughout the year. After Final Fantasy XVI reportedly had a strong start with 3 million copies sold, Bloomberg recently claimed that the PlayStation 5 exclusive was a sales disappointment. But during the question-and-answer session, Kiryu said the game sold in line with expectations, although he didn't reveal any further information.
As for the timing and specific characteristics of this planned modernization, Kiryu admitted that it will take "quite a bit of time" for this to be reflected in the final products.