Starfield delivered the biggest launch in Bethesda history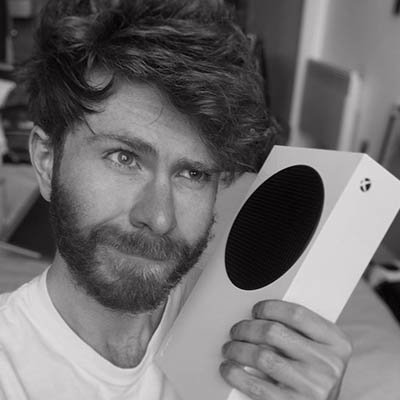 Starfield has become Bethesda's biggest game launch of all time attracts over 6 million players.
The performance is particularly impressive Starfield is Bethesda's first new franchise in over 25 years. Despite this, it has already beaten records set by heavyweights like Fallout and The Elder Scrolls.
The long-awaited science fiction role-playing game released earlier this week for Xbox consoles and Windows PCs. Like all first-party titles from Microsoft Starfield was made available to Xbox Game Pass subscribers on day one.
Although Starfield After the game officially debuted on September 6th, players who purchased the Premium or Constellation editions received early access, allowing them to begin exploring on September 1st.
It's unclear how many early access players there are Starfield attracted, but according to SteamDB estimates, the title peaked at just under 250,000 concurrent users on Steam before release.
Shortly after release, Xbox boss Phil Spencer STarfield shot to over 1 million concurrent players within 24 hours.