Step-siblings rescue a 5-year-old boy who was found foaming at the mouth and starving
A young boy was severely neglected and nearly lost his life before being found in his home, emaciated.
At the time, Jordan was living with his father, Brad Bleimeyer, his stepmother, Tammi, and seven step-siblings.
A misfit as the only child of Bleimeyer's other relationship, he was treated extremely badly by his parents.
While all of his step-siblings were treated well, Jordan lived in a tiny closet under the stairs and was repeatedly starved, beaten, and abused.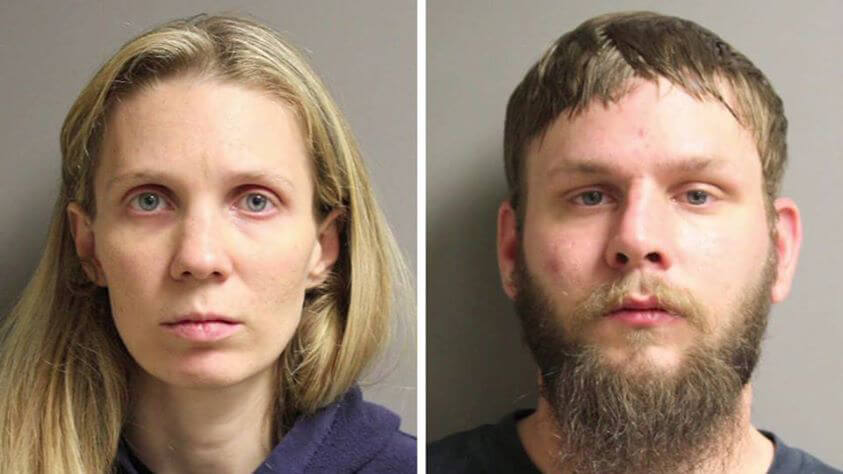 The little closet that Jordan had to call home was completely unsafe to live in. There were bare nails and wires sticking out of every corner, and it was extremely cramped.
Luckily there was someone to look out for him – Cody, one of Jordan's step-siblings. The 16-year-old was very worried about his little brother.
Cody spoke to teachers but they didn't know how to help.
He spoke to the police and they kept making trips to the house but eventually told him there was nothing they could do.
Even outside his door, the police couldn't get in because Cody didn't own the house and was a minor.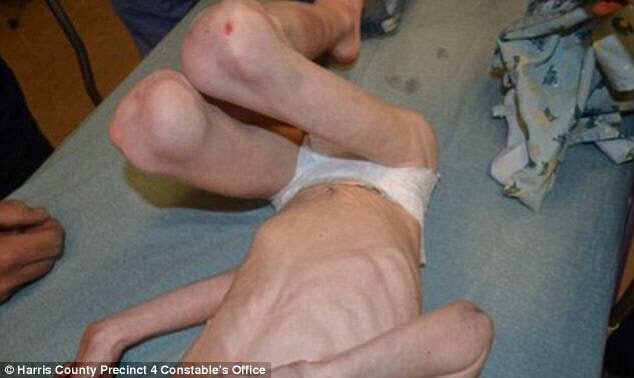 Cody and one of his sisters, Allison, worked hard to talk to their parents about Jordan.
But this enraged her mother and father, who punished her physically and verbally abused her while declining threats.
Then one day, after a big argument Cody had with Bleimeyer, his parents both went outside. Cody knew the fight had already gotten him into trouble and made a bold decision.
At this point, he hadn't seen Jordan in about a week. So he rushed to Jordan's closet and yanked open the door — and what he saw absolutely shocked and horrified him.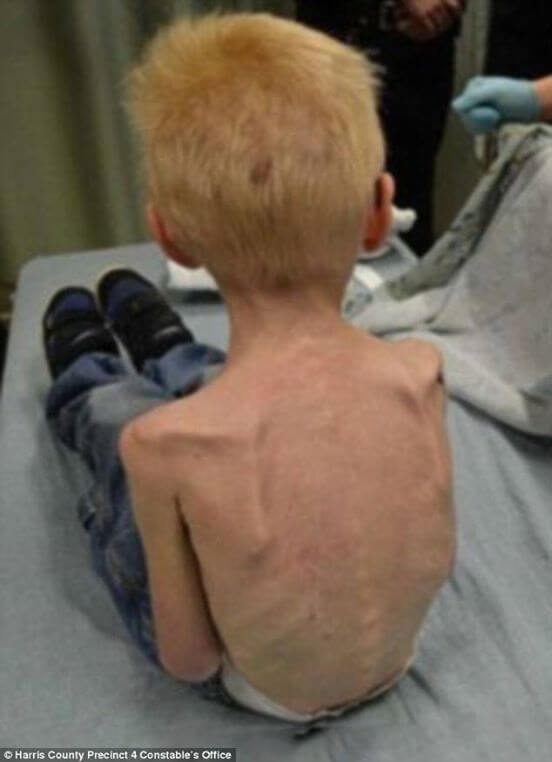 Jordan was naked except for a diaper, and he was covered in spots and bruises. He was foaming at the mouth and his face seemed to be sunken.
He was skin and bones, completely pale and stank terribly. Cody stared in horror for a few seconds, then took action, knowing that Jordan might not survive very long.
He handed Jordan to Allison and rushed outside to confront his parents.
Allison, then 14, remarks that Jordan was so light he felt like he wasn't even there. He was startled too when she did her best to comfort him.
Meanwhile, Bleimeyer and his wife yelled angrily at Cody, pushed him around, and told him that opening the closet was none of his business.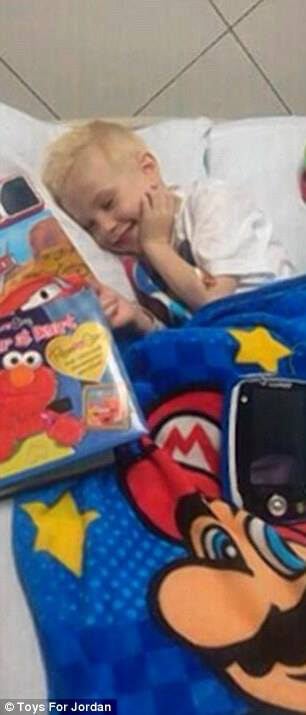 Cody tried to get attention and when that failed, he used a prepaid phone – luckily one he still had, although his mother confiscated his normal one – and called the police.
Meanwhile, Tammi packed up and prepared all the children for departure. Luckily the police were able to do something this time.
Jordan finally received justice in December 2018. Bleimeyer received a 15-year sentence and Tammi received a 28-year sentence.
The rest of the children ended up in foster care and Jordan is now living happily ever after with his birth mother.
https://news.detroitdailynews.com/2022/12/23/step-siblings-save-a-5-year-old-boy-who-was-found-foaming-at-the-mouth-and-starving-to-death/ Step-siblings rescue a 5-year-old boy who was found foaming at the mouth and starving