Story-driven puzzle platformer Time Master is coming to Switch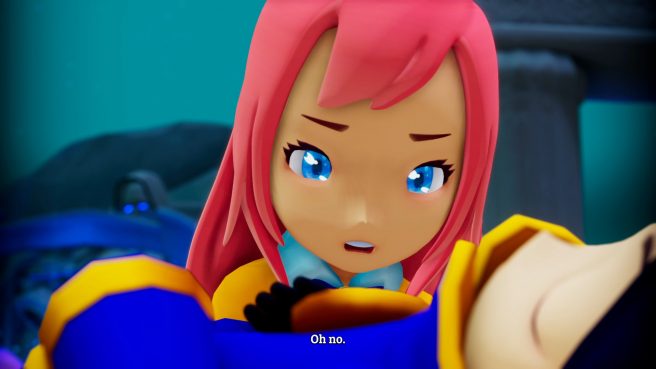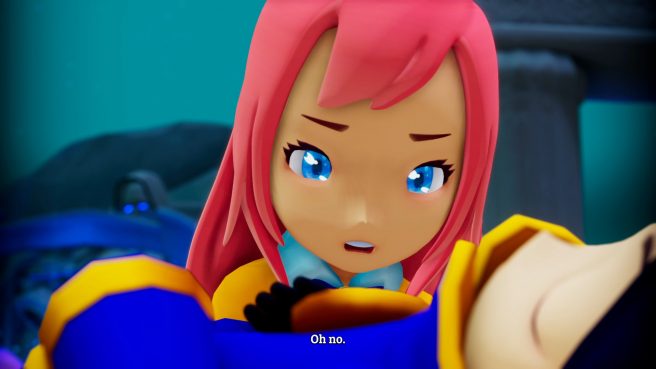 Publisher Crescent Moon Games and developer MorpheusZ are working together to bring Time Master to market Switch, both sides announced. Look for it digitally on November 16, 2023.
Time Master is a story-driven puzzle platformer in which you play as Zeno, who accidentally banished his sister and now tries to bring her back by creating paradoxes. For more information, see the overview below:
After the disappearance of his sister Sophia (which may or may not have been his fault), the talented wizard Zeno vows never to take up his wizard's staff again. Until a mysterious voice promises that Zeno could get his sister back… he just has to face a challenge created by the Old Ones.

Time Master combines platforming and time manipulation in a story told through cinematic cutscenes full of surprises. Guide Zeno as he completes the Trials of the Ancients to reclaim time fragments and defeat the evil wizard Lucix in this relaxing puzzle game.

Key Features

Experience a fully voiced film story that provides surprises and laughs.
Accept the challenge of the ancients and master a variety of puzzle mechanics.
Use Zeno's ability to turn back time and work with his past self to overcome obstacles.
Regain Time Fragments by either unlocking Trials and completing them in the order you choose, or by perfecting previously completed Trials.
Oh, and help Zeno get back his sister who he "accidentally" banished.
Check out a trailer announcing the Switch version of Time Master below.
Change trailer
The game will be sold digitally on the Switch eShop. The price has not yet been announced.
Related