Survival Ascended reaches sales of over 600,000 copies two weeks after its Steam debut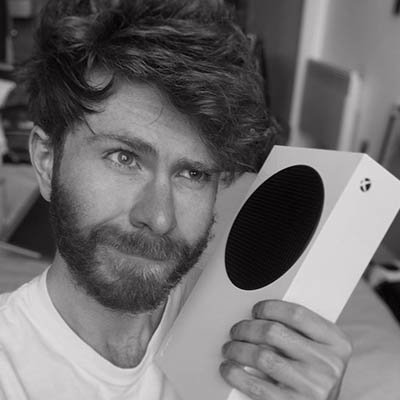 Ark: Survival Ascended Over 600,000 copies were sold on Steam in two weeks.
Publisher Snail, Inc. announced the news in a press release, saying the milestone indicated this Survival of the Ascended will be a "promising addition to the Ark franchise."
Survival of the Ascended is a reimagined version of Ark: Survival Evolved which was built from scratch using Unreal Engine 5.
The title was released in Steam Early Access on October 26, 2023 and leverages new Unreal Engine 5 tools such as Lumen, Nanite and more to integrate advanced mesh streaming, dynamic lighting and robust physics systems.
Survival of the Ascended Includes access to all ark Worlds like Scorched Earth, Aberration, Extinction, ARK Genesis Part 1, ARK Genesis Part 2 and more. Subsequent expansion worlds will be added to the Early Access title at no additional cost.
Although Survival of the Ascended After the game launched on Steam without any problems, the path to consoles was a little more dangerous.
As IGN reports, the Xbox version of Survival of the Ascended was delayed three times in a month, with developer Studio Wildcard citing certification issues.
According to Wildcard, the PlayStation version is "still on track for release at the end of the month (November)", the company has promised to update players with more details in the near future.