Team Moist overwhelmingly wins the Omega Strikers Creator vs Event tournament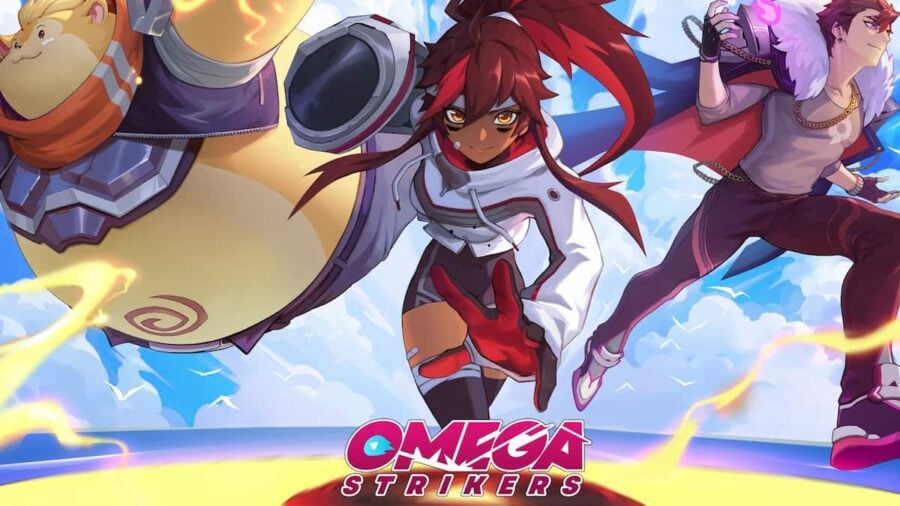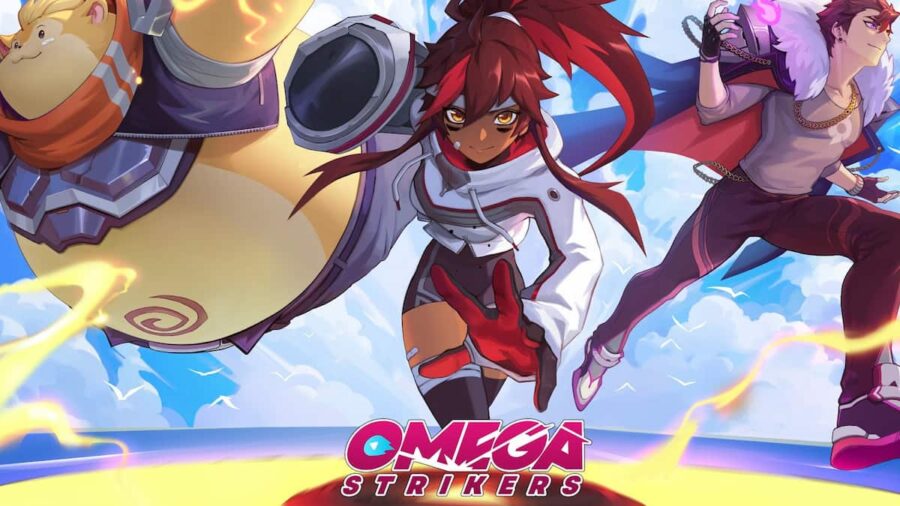 Screenshot of Pro Game Guides
After a heartfelt message from MoistCritikal aka penguinz0, Team Moist has risen through the ranks and claimed a landslide victory in the Omega Strikers Creator vs. event. Team Moist is in 1st place with over two million wins.
The official Omega Striker Twitter lists Team Moist, Team Rakin, and Team Comfy in the top three spots. It also states, "These Top 3 will help design their own Omega Strikers SKINS and will receive a percentage of Omega Strikers' earnings from Season 1!" This is a change that only allows the top team to create a skin, and this isn't the only change to the event's rewards.
Related: Why aren't my Omega Strikers Twitch Drops working?
Team Rakin held 1st place for most of the event, but Team Moist recovered halfway through and quickly overtook Team Rakin and all other teams. Teams Comfy, Vienna, IKeepItTaco, Rayditz, Hafu, Onimart, Dyrus and Tuonto trail behind Moist and Rakin in that order and claim the top ten positions on the leaderboard.
The top three teams can create their own skins for Omega Strikers and get a share of the earnings from the first season. Additionally, each team in the top ten can create their name tag in-game. Finally, each team's unique emote will be in the game forever, meaning you don't have to say goodbye to your favorite emote.
For more information on Omega Strikers, check out Omega Striker's Latest Character Ai.Me, which may have been leaked, and All Status Effects in Omega Strikers Explained in Pro Game Guides.
https://progameguides.com/omega-strikers/team-moist-overwhelmingly-wins-omega-strikers-creator-vs-event-tournament/ Team Moist overwhelmingly wins the Omega Strikers Creator vs Event tournament