Texas hiker missing for a week is found alive in Big Bend National Park
A Texas hiker who had been missing for more than a week has been found alive in Big Bend National Park. Park officials made the announcement on Friday.
"We are pleased to report a successful search and rescue operation in Big Bend National Park," the National Park Service said in a statement. "Our highly trained team, working with outside law enforcement agencies, located and safely rescued the missing hiker."
The hiker, identified by Big Bend National Park as Christy Perry, 25, who has been missing since Nov. 9, is receiving medical treatment and taken to a hospital in Odessa, Texas.
She was "awake and talking" when she was discovered Friday morning, the National Park Service said. No further details about her condition were released.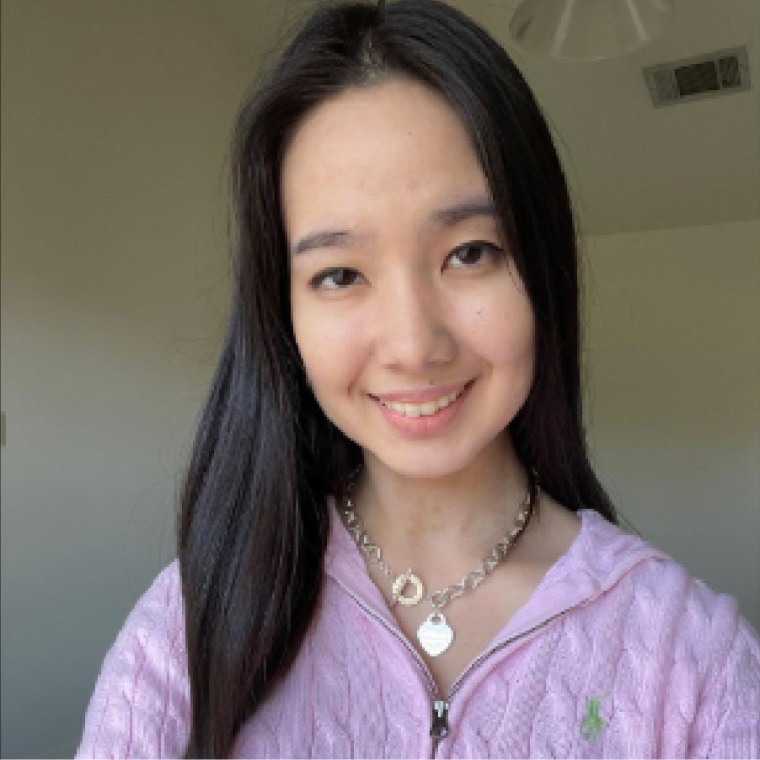 Perry's family reported her missing after she failed to return to Houston as planned following a trip to Big Bend National Park. said the National Park Service.
She took a rental car in Midland, Texas, and arrived at the park on Nov. 9, but didn't make it to her camping reservation at Chisos Basin Campground that evening, the agency said.
The rental car was later found at the Lost Mine Trailhead.
Officials said park rangers and U.S. Border Patrol agents began searching for Perry on Wednesday. The Lost Mine Trail, which stretches 4.8 miles out and back, was closed Thursday to give teams space to search for the woman.
The search continued until Friday, when rescuers found her at 9:30 a.m. "approximately a quarter-mile below the summit of the Lost Mine Trail." according to the National Park Service.
Big Bend, in southwest Texas near the U.S.-Mexico border, covers about 800,000 acres.