Despite being the first title in the series since God of War: Ascension, God of War is a masterpiece of story and gameplay. It also marks the first new chapter in the series to deviate from its Greek roots. Despite being a great game, PC gamers always try to optimize their gaming experience with mods. God of War is certainly no exception, so here are five of the best God of War mods.
The best God of War mods
Ultimate God of War Modded Starter Save
Starting the list is a mod for God of War that offers modified save points for the game. The creator of this mod, TehRealJoka, has created five different modded saves for people to start the game with. Originally, the modified saves were created to allow players to start the game without chest or wrist armor, but eventually the saves were increased and modified to serve other functions such as armor, stats, and loot tweaks.
Ultimate Legit GOW Starter Save 3.0: This modified save removes Kratos' chest and wrist armor and also gives the player every piece of loot in the game.
Ultimate Modded GOW Starter Save 3.0: This save is the same as the first, except Kratos' stats are all maxed out.
Armorless Kratos without mods: This save game has no features other than removing Kratos chest and wrist armor and offers the regular God of War experience.
No chest – wrist – waist protection Legit 3.0: This save is the same as the first save in this list, but also removes Kratos' hip armor.
None Chest – Wrist – Hip Armor Modded 3.0: This save is the same as the second save in this list, but also removes Kratos' hip armor.
To use these save files, go to the Ultimate God of War Modded Starter Save Files tab on Nexus Mods to download the save files you wish to use. If you need instructions on how to get it working, you can click on the Description tab which is on the same page.
Skip Playstation intro video on startup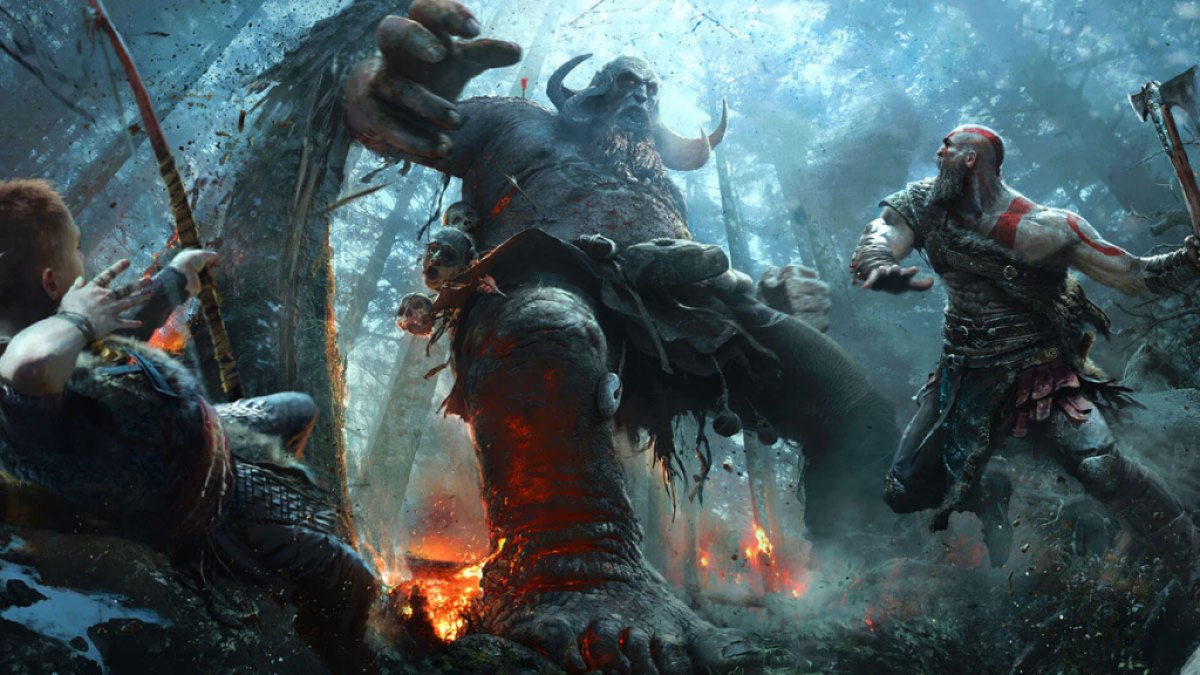 When God of War launches, players are greeted with a Playstation video unrelated to the game. This frustrated gamers, many of whom wished there was a way to get rid of the video, or at least just play it the first time. Enter Insanity666 who made a mod to skip the Playstation intro video entirely, making it a lot less of a hassle to start.
For those who want to download the file and block the video, visit the Skip Playstation Video Intro on Startup mod page on Nexus Mods to download the file.
Related: How to complete Mining Glory in God of War Ragnarok
GOW REGRADE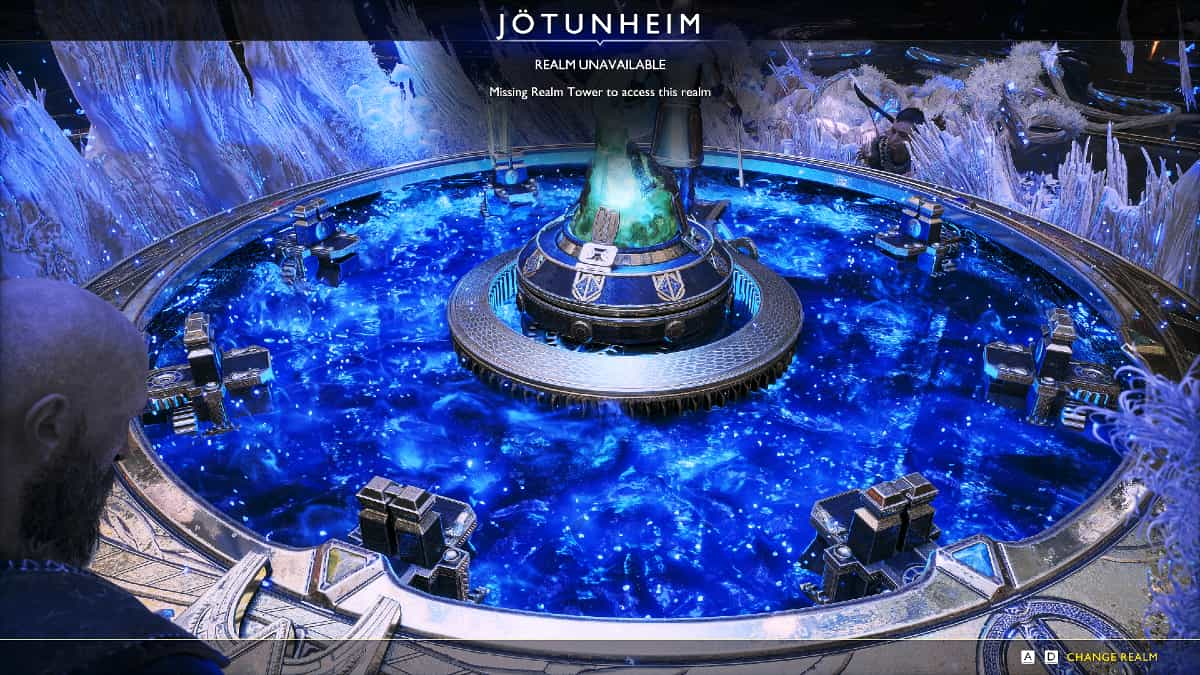 This mod with the bombastic title takes the already stunning graphics of God of War and tweaks some of the game's visual settings beyond their limits. Specifically, according to RIMBUSTA WONKA, the mod will improve colors, shadows, and tone-mapping sharpness, making everything sharper and more vibrant overall. For many gamers, a better looking game is always a better game, so this mod is a huge winner in the God of War community.
Instructions for downloading and activating this mod are summarized in the mod download files as a text document. So if you go to the GOW REGRADE mod page on Nexus Mods you will find everything you need.
Young Kratos Reskins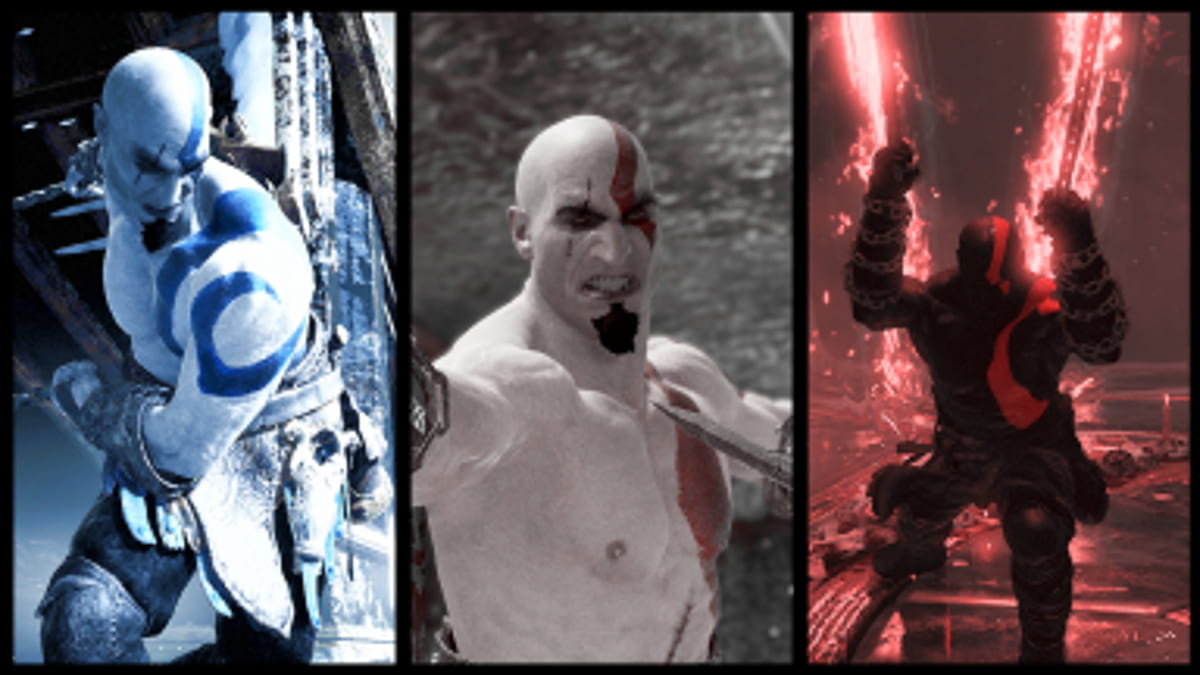 While most God of War fans love Kratos' reimagining as an older, quieter character, there are others who still love the hot-headed younger version of the Ghost of Sparta. Remembering how many looks Kratos has garnered over the years is about as hard as remembering the history order of the God of War games, but many fans will remember their favorite Kratos -Look remember. To give those fans some love, MrRaven created a mod that allows players to equip several different versions of younger Kratos, each with their own cosmetic changes or flair:
Blue Tatoo Young Kratos: As the title suggests, this version of Kratos has his trademark pure white skin, but his tattoos will be a striking shade of blue. This actually pays homage to one of Kratos' first designs before the red tattoos were settled.
Dark Odyssey Kratos: A version of Kratos from God of War 2, this version has black skin, bright yellow tattoos, and bright yellow eyes.
Fear Kratos: This version of God of War 3 features black skin with red tattoos. An interesting addition is that when using this skin, Mimir will also have black skin with red accents.
General Kratos: This version of Kratos is a version of before his pale white skin, instead showing his skin color before the tragic events that transformed him into his younger, angrier self.
Original young Kratos: The classic Kratos look that every God of War fan fell in love with from the start. Pale skin, red tattoos, and all the original Kratos insignia from day one.
MrRaven provides instructions on how to download and use the mods. So go to the Young Kratos Skins mod page on Nexus Mods to download the necessary files and download instructions.
Related: How to get Hardened Remnants in God of War Ragnarok
Less fog and no fog
At some points in God of War, the fog can become quite a visual burden, especially when you're trying to keep an eye out for objects and enemies. Enter DisablePP's Less Fog and No Fog mod, which offers various settings that change the level of fog in the game. While this is a personal preference type of mod, it will certainly give you benefits in being able to spot things that would normally be obscured, making it a worthy addition to this list.
The mod is split into two files, with one offering less fog and the other disabling fog entirely. Both download and activate in the same way, and instructions can be found along with the files on the Less Fog and No Fog mod page on Nexus Mods.
Looking for more information about God of War? Take a look at How Old is Kratos in Each God of War Game? and the toughest bosses in God of War Ragnarok, ranked by Pro Game Guides!
https://progameguides.com/god-of-war/best-god-of-war-mods/ The best God of War mods