The best google memory games for kids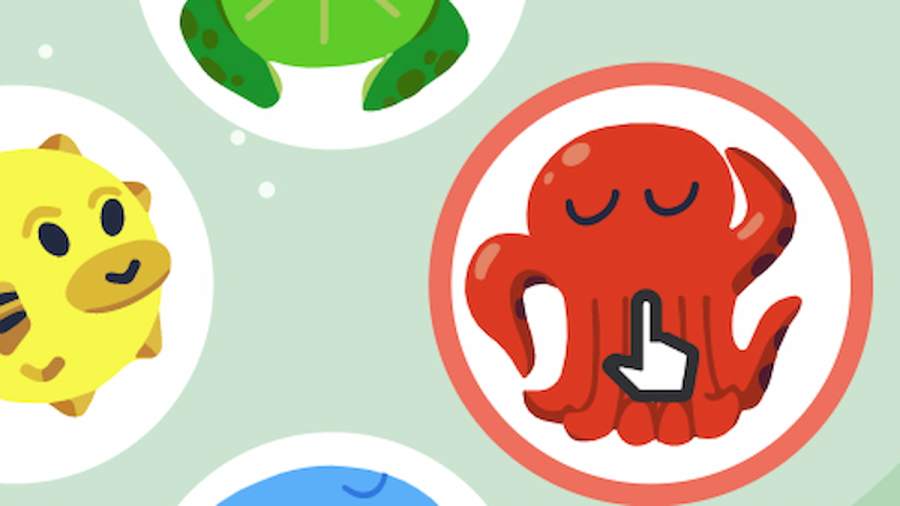 Screenshot of Pro Game Guides
There are many games to keep your sanity, but memory games are among the best. Not only do they have simple mechanics, but they are also deceptively challenging. Google has scattered a few of these memory games, especially for kids, from the ones hidden in its search engine to the ones in the Chrome Web Store. Below are some of the best Google memory games we've found for bright young minds.
Memory games on Google for kids
Google memory game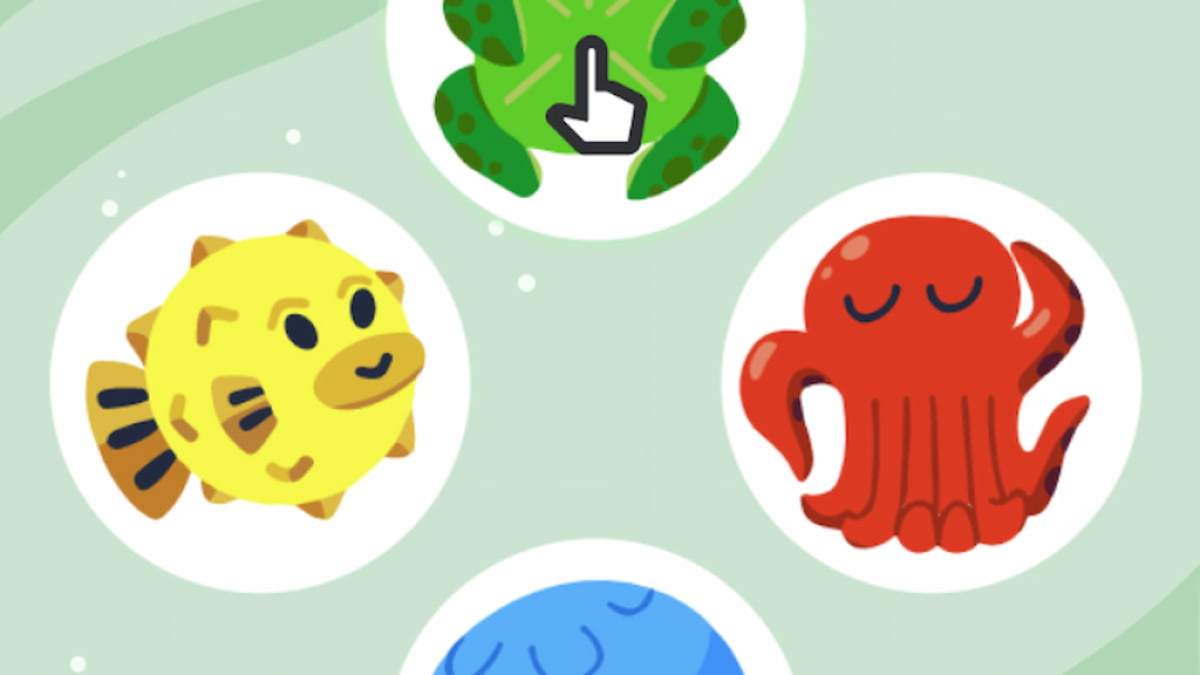 Memory Game is a free google engine powered game for the impressionable mind. It is the first result when you search for "Google Memory Game" in the search engine. The goal is to listen to four different creatures and repeat the pattern in which they spoke. We've seen people get streaks over 70 in this game. It's super addicting.
Santa tracker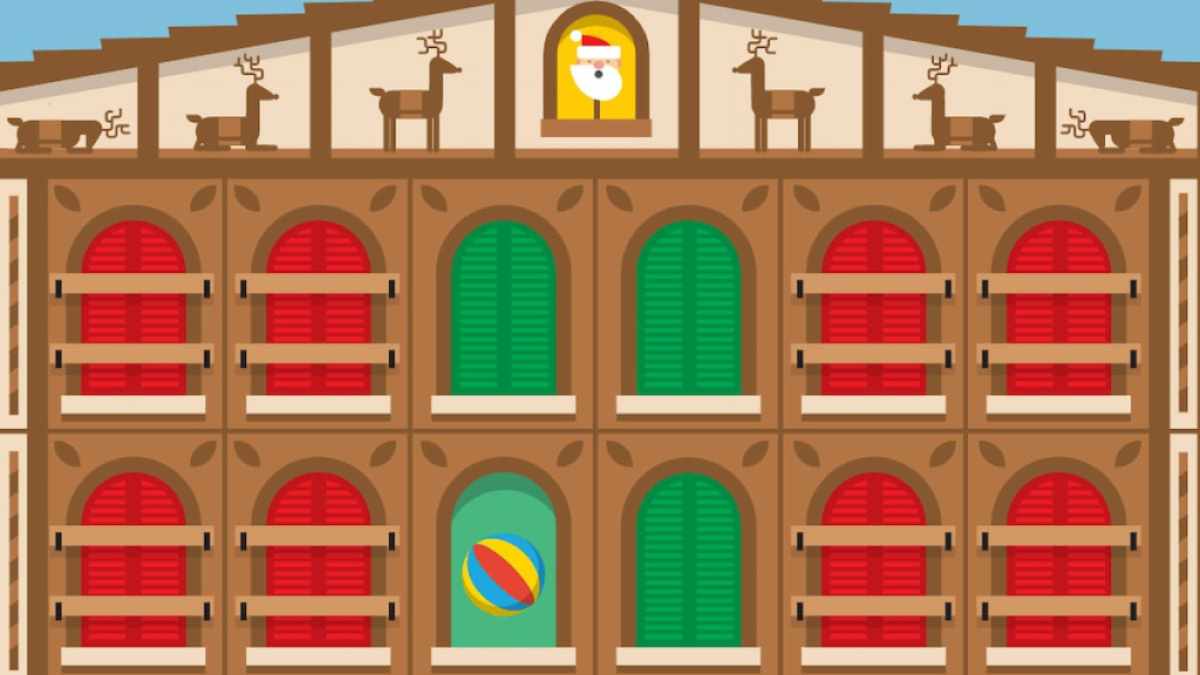 Santa Tracker is a browser photo memory game in which you open doors and match the pairs of objects inside. It starts with just a few doors but eventually expands to more. We are big fans of the cute music and fun google graphics.
Map Storage Match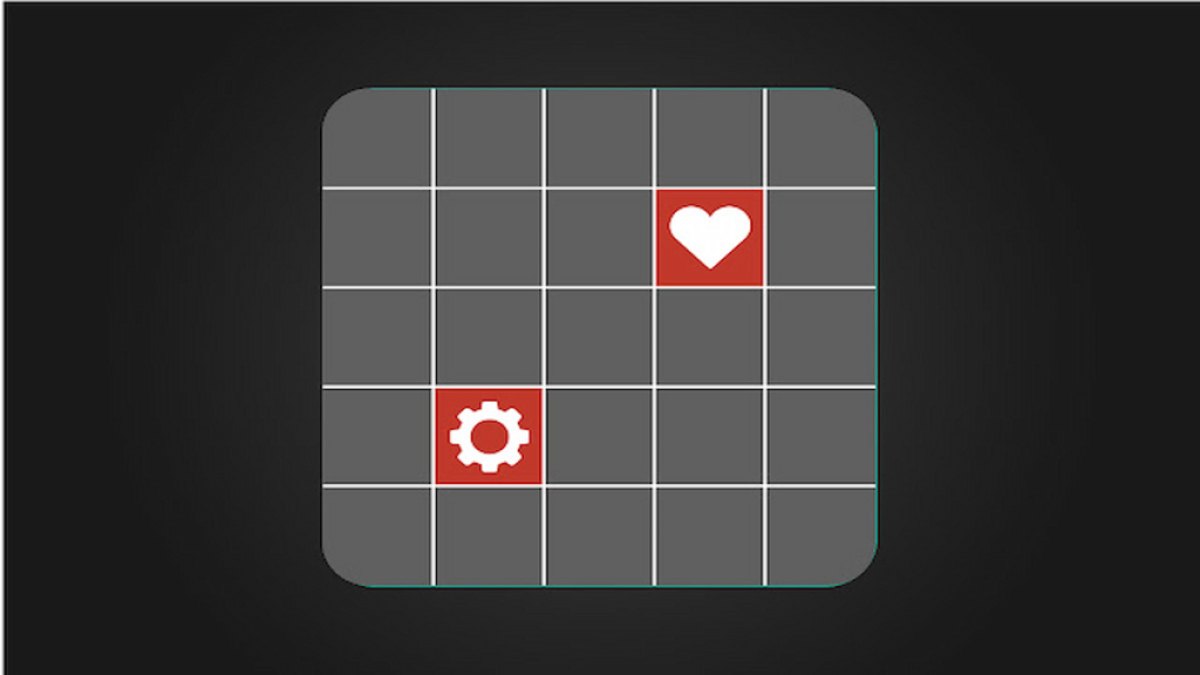 Card Memory Match is another photo memory game like Santa Tracker with a more minimalist look and more doors (or tiles, in this case). However, it's a Google Chrome plugin, which means you'll need to use Google Chrome to play it. But once you do that, you can do it whenever you want. You can watch, read, and do other things with the web while this game floats in the Chrome plugin bar.
Related: Best Word Games like Wordle
Sudoku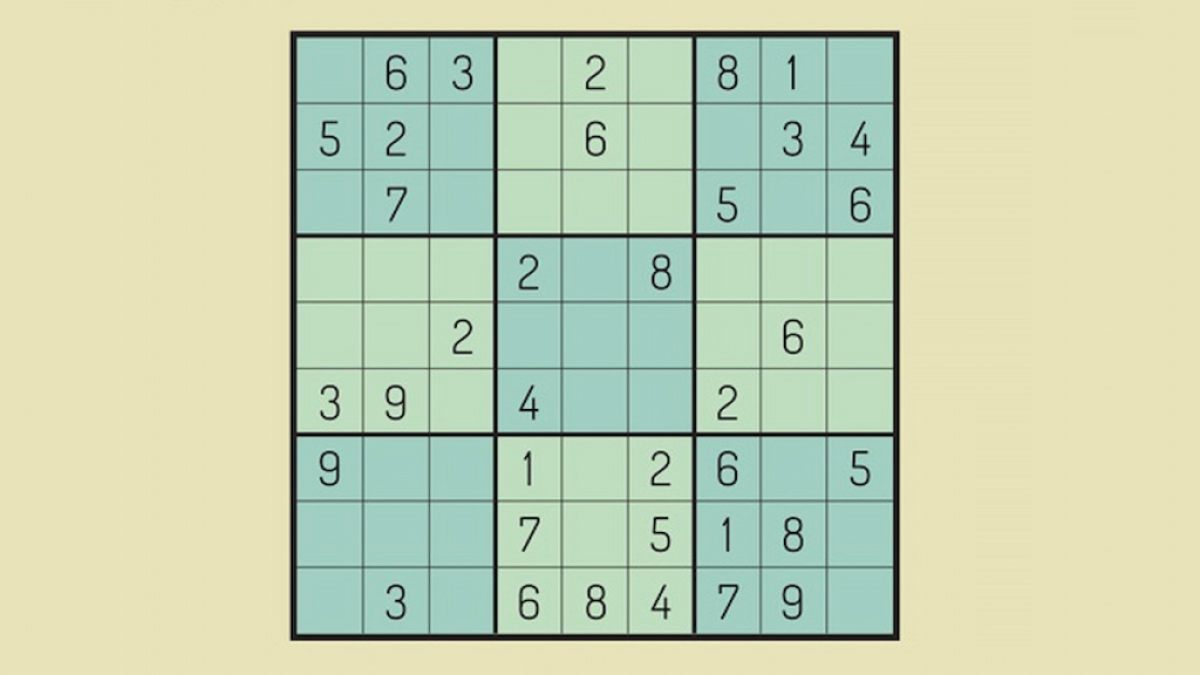 If you play Knotwords, Sudoku is the mathematical version of it. Sudoku is both a matching and a memory game. The goal is to make sure that all horizontal, vertical, and 3×3 squares in each tile have the numbers "1" through "9." At the start of the game, each tile always has more than one number possibility, and it's your job to remember what those possibilities are and compare them to the possibilities in the other titles. Doing this will teach you what possibilities can't be in the same row, allowing you to keep the correct numbers.
We admit it's a little advanced for most kids. But if you're a genius who still wants to try it, this Sudoku Plugin for Google Chrome is 100% free.
Bonus – Google Minesweeper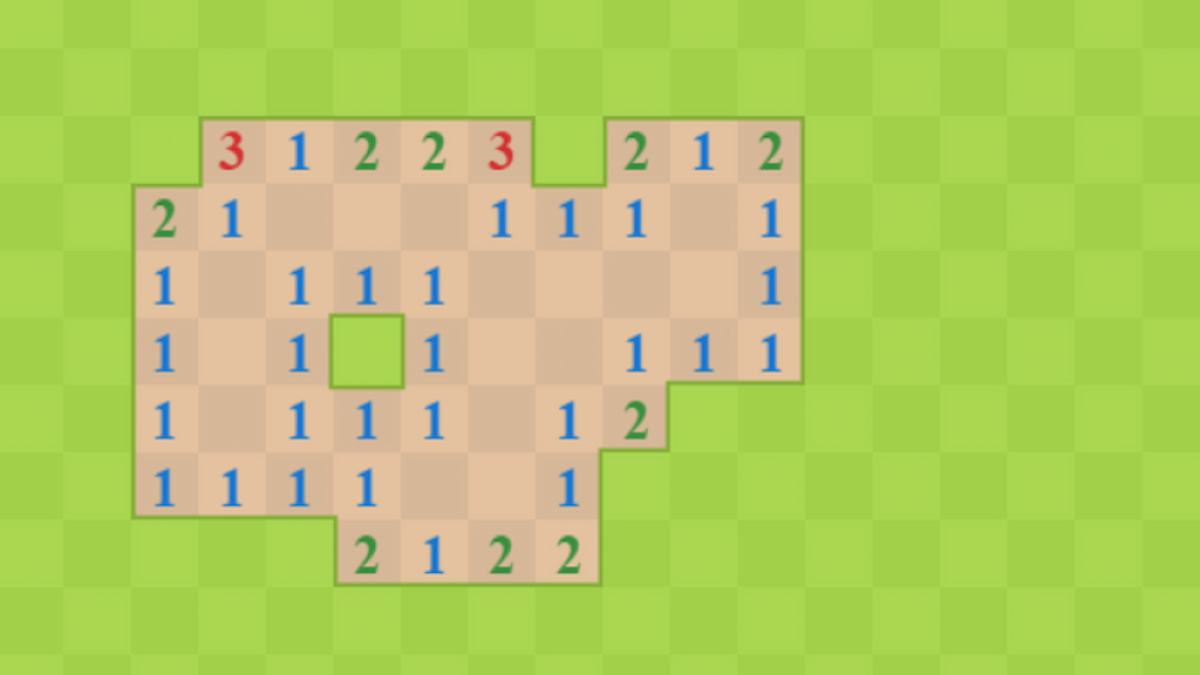 Minesweeper is only part memory game and more of a brain teaser, but it's too good a title to miss on this list. Google Minesweeper gives you an 18×14 grid with tons of bombs hidden under each tile. The goal is to open each tile without a bomb, which requires remembering where the bombs actually are. Luckily, all open tiles contain a number indicating how many bombs surround them.
For more mind games for kids, check out the best puzzle games and the best games for cool math games here at Pro Game Guides.
https://progameguides.com/lists/best-google-memory-games-for-kids/ The best google memory games for kids