The Day Before looks like a cross between Fortnite, The Division and The Last of Us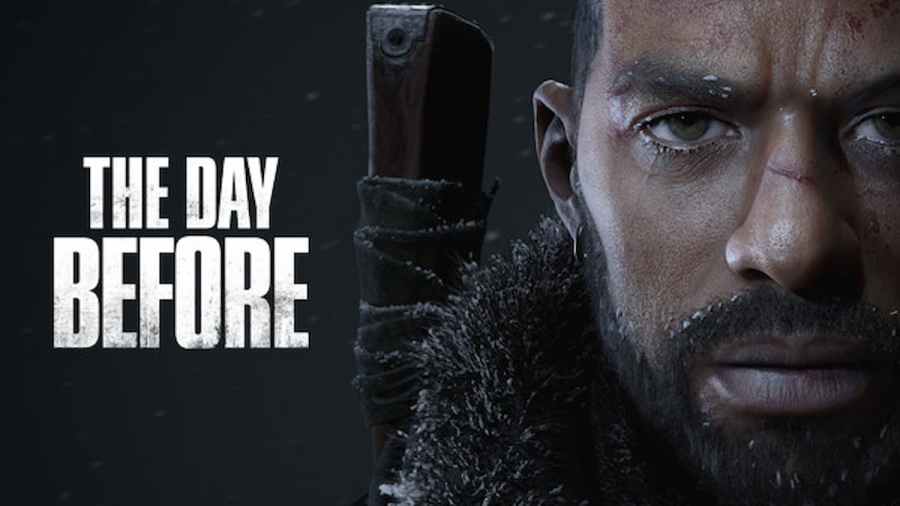 Image via FnTastic
The Day Before has been a rollercoaster ride with so many ups and downs since it was first announced that the gaming community is wondering if it's a real game. Despite announcing a long delay, developer Fntastic has unveiled a gameplay trailer.
Fntastic's latest trailer shows around 10 minutes of gameplay for The Day Before. This will give players a glimpse of some of the environments, character models, weapons, zombies, and crafting. From the trailer, we're assuming The Day Before takes inspiration from shooters like Fortnite and The Division, as well as the mushroom-based zombie series The Last of Us.
Related: All the differences between The Last of Us game and the TV show
Reactions to the gameplay trailer seem to range between disappointed, surprised, and downright skeptical about the game's launch odds. Those looking to poke fun at the game point out that most of the gameplay seen in the trailer is simply walking through a zombie-free town – an interesting choice in a zombie survival MMO. What struck viewers the most was the female character's resemblance to Lara Craft from the Tomb Raider series and Ellie from The Last of Us.
Last but not least, following The Day Before is a wild ride as Fntastic vacillates between delaying the game and showing off. Only time will tell if this ambitious open-world zombie-survival MMO will refute players' suspicions. In the meantime, watch the gameplay trailer to see The Day Before for yourself.
For more information on how to play, visit The Last of Us Part 1 PS5 Remake – What are the differences? and How long is The Last of Us Part 1 on Pro Game Guides.
https://progameguides.com/the-day-before/the-day-before-looks-like-a-mix-of-fortnite-the-division-and-the-last-of-us/ The Day Before looks like a cross between Fortnite, The Division and The Last of Us