The ESA promises another reinvention of the E3 after the separation from Reedpop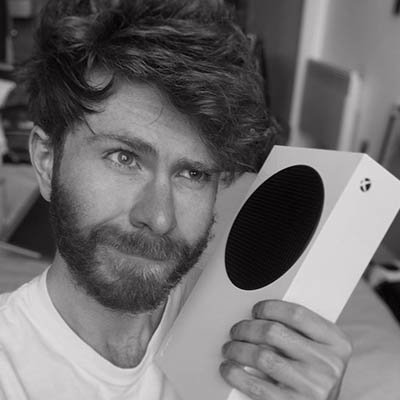 ESA has parted ways with PAX organizer Reedpop after the two failed to reboot E3.
GamesIndustry.biz, owned by Reedpop, broke the news, saying ESA still hopes to host E3 in 2024 before completely reinventing the once-must-have showcase for 2025.
However, E3 2024 will not be held at the Los Angeles Convention Center when it does take place.
ESA brought Reedpop on board last year to rejuvenate and reinvent E3 as the conference struggles to remain relevant in a changing industry increasingly reliant on virtual events and showcases like Summer Game Fest.
Reedpop launched a new E3 team led by Kyle Marsden-Kish, the company's global vice president of gaming, and promised to "build a world-class event to serve the global gaming industry in new and more comprehensive ways."
Is there a place for E3 in the future of the gaming industry?
However, these plans quickly fell through and within a year, E3 2023 was canceled due to uncertainty over whether major gaming companies would actually throw their weight behind the event.
"We tried our best to regroup [the event], but in the end, companies make individual business and marketing decisions about what works. "It's an evolving landscape and we want to make sure we're meeting those needs," Stanley Pierre-Louis, ESA president and CEO, told GamesIndustry.biz in March.
Commenting on today's news, Pierre-Louis said ESA's separation from Reedpop was an "amicable decision" and thanked the company for its efforts.
"We appreciate ReedPop's partnership over the last 14 months and support their ongoing efforts to bring industry and fans together through their various events," Pierre-Louis continued.
"While E3's reach in our industry continues to be unmatched, we continue to explore how we can evolve it to best serve the video game industry and evaluate every aspect of the event, from format to location. We are committed to our role as an industry representative and look forward to sharing news about E3 in the coming months."