The Making of Karateka Gameplay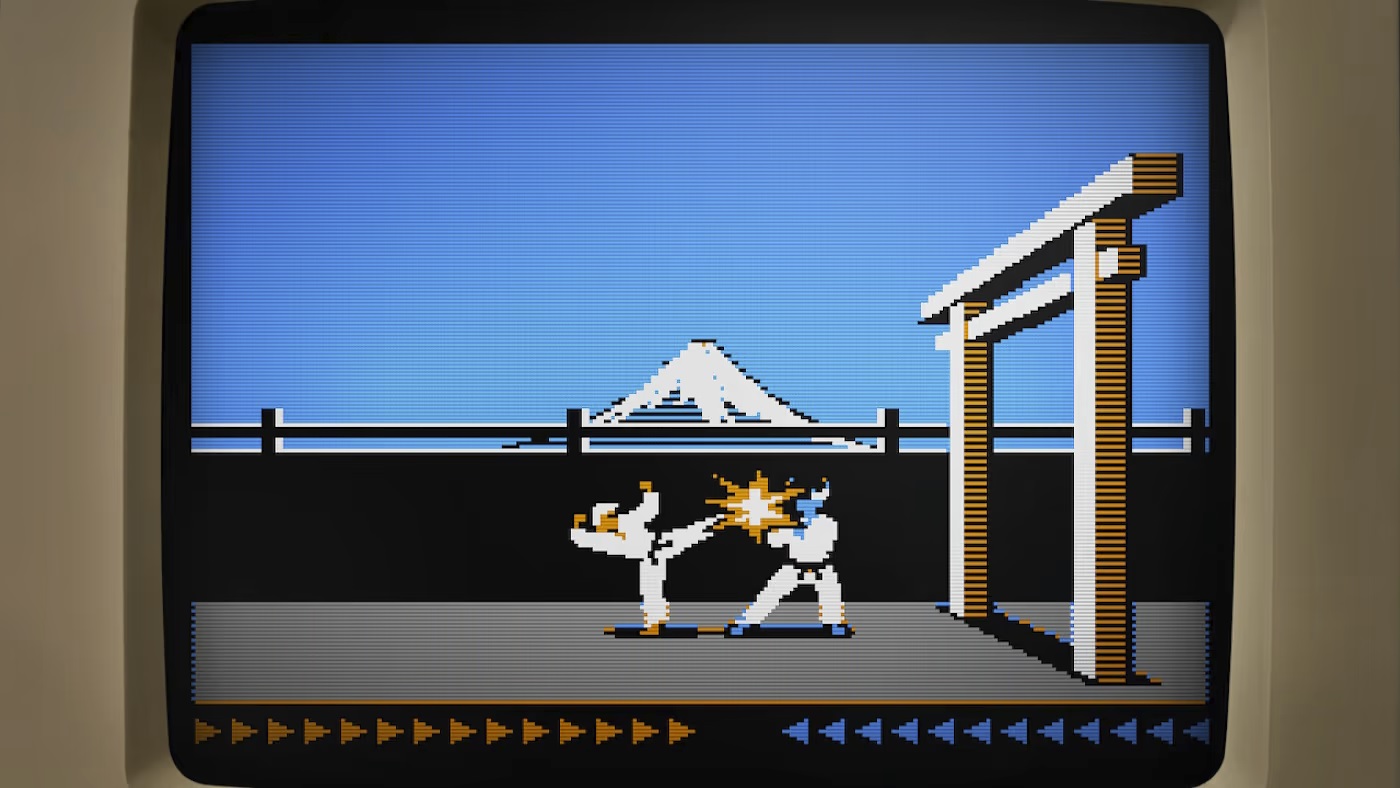 New gameplay is here The emergence of karateka at the counter. This is a slightly different release as it is an interactive documentary for karateka created by Prince of Persia creator Jordan Mechner.
A number of other details about the title can be found in the following overview:
Prince of Persia creator Jordan Mechner was a student when he created one of the best-selling games of 1984: Karateka. Now in a new interactive documentary from Digital Eclipse, the story of how a teenager using an Apple II created one of the most groundbreaking and influential games of all time.
Discover how Karateka was created through a comprehensive archive of design documents, playable prototypes and brand new video features. Like strolling through a museum, you can explore the interactive timelines at your own pace.
Enjoy pixel-perfect versions of the original Karateka games and a variety of never-before-seen early prototypes with rich quality-of-life features like save somewhere, rewind, chapter select, and director's commentary.
Karateka Remastered is an all new version of the original game with groundbreaking content, commentary, achievements and more. Deathbounce: Rebounded is a fast and frenetic twin stick shooter based on Jordan's unreleased prototype.
Discover how Karateka became one of the first games to feature cinematic scenes, a moving original soundtrack, rotoscoped animation and a Hollywood-style love story, influencing the games' decades to come.
New to Digital Eclipse (Teenage Mutant Ninja Turtles: The Cowabunga Collection, Atari 50: The Anniversary Celebration), the Gold Master Series presents iconic games in an innovative "interactive documentary" format that explores the collective history of the games and their developers in a comprehensive package.
Check out the gameplay for The Making of Karateka below.
The Making of Karateka can be found on the Switch eShop. English, French, German, Italian, Japanese and Spanish languages ​​are supported.