The man who killed his grandmother while the police were deadlocked, took his own life — Police
Two people have died in an argument with police in California after a suspect and a woman believed to be his grandmother were found dead in their Los Angeles home.
SWAT officers and police were called to a home in Montecito Heights at 3:45 p.m. Wednesday.
CBS Los Angeles reported that firefighters also accompanied both police and SWAT personnel to a home on Oak Hill Avenue.
Initially, police said a man in his 30s had barricaded himself in the house while taking his grandmother hostage. His grandfather was able to escape from the house.
Authorities said the man had threatened to kill himself and that he would shoot the officers. Later, police confirmed that the suspect killed his grandmother and took his own life.
Officers entered the home at 6:30 p.m. after the man refused several orders to leave, according to Los Angeles Police Department employee Mike Lopez.
Speaking to KTLA 5 News, Lopez said police found the man on the floor dead and suspect his gunshot wound was self-inflicted.
Newsweek has contacted the Los Angeles Police Department for comment.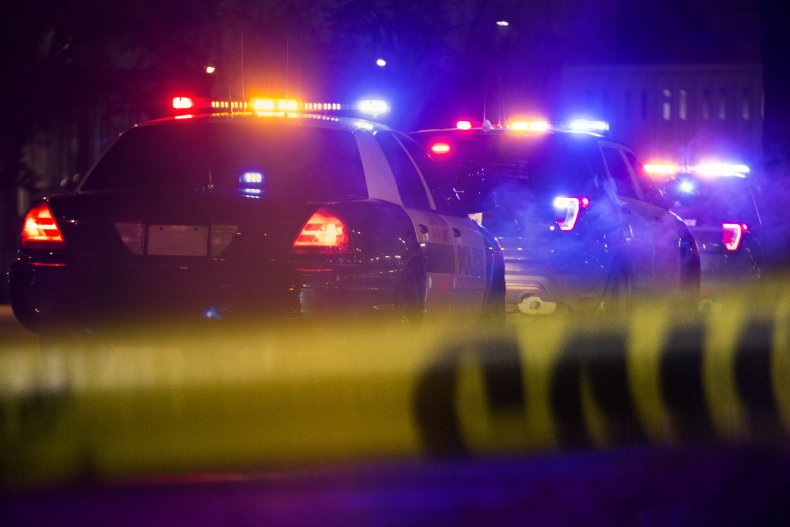 https://www.newsweek.com/man-kills-grandmother-police-standoff-hostage-montecito-heights-los-angeles-1664246 The man who killed his grandmother while the police were deadlocked, took his own life — Police