The musical trailer for the film "Mean Girls" starring Reneé Rapp is met with confusion due to the lack of music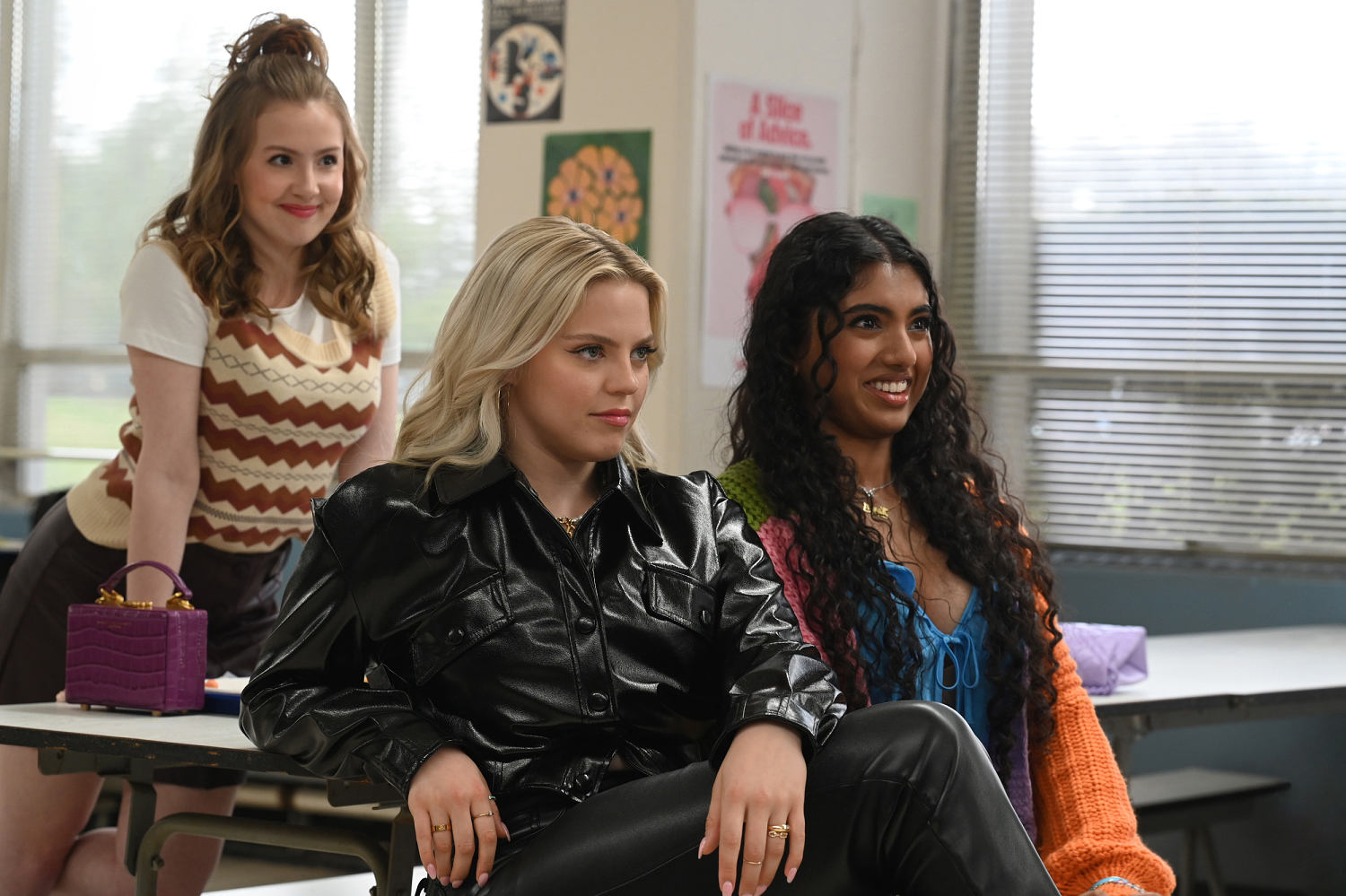 The Plastics are back in a new trailer for the upcoming musical film Mean Girls – but not everyone thinks their return looks "pretty."
The film's official X account posted the trailer on Wednesday morning. The film is based on the Broadway musical based on the original 2004 film "Mean Girls."
It stars Angourie Rice as Cady Heron, Auli'i Cravalho as Janice Ian and Reneé Rapp as Regina George. Rapp also played George during the musical's Broadway run.
Even though the film is a musical, the songs were noticeably missing from the trailer. Fans wondered why the trailer was soundtracked by Olivia Rodrigo's "Get him back!" Some also felt that the trailer hid the fact that the new Mean Girls is a musical adaptation.
"Uhhh, why does this trailer hide the fact that it's a MUSICAL? Why do I only hear Olivia Rodrigo???" one person Posted on X.
"'Get Him Back' by Olivia Rodrigo is a true Mean Girls musical and a banger. Wait, don't you have any songs? Why don't you emphasize your songs? You're a musical, aren't you?" another posted.
Some had suggestions for "Mean Girls" songs that could have been used instead, including "Meet the Plastics" and "World Burn."
While the official trailer lacked the original music, a teaser for the film that played before some screenings of Taylor Swift's "Eras Tour" film briefly featured Rapp saying "Get to know the plastics."
Some millennials, many of whom were teenagers at the time of the original film's release, balked at a line in the trailer that said, "This isn't your mother's 'Mean Girls.'
"The Mean Girls musical trailer didn't have to be this difficult for us," one person said wrote on X.
"lol, how old do you think we were when we saw mean girls?" another wrote.
"For a millennial in his 30s, this was triggering…" one person Posted on X.
Still, some fans had high hopes for the film, which will be released in theaters on January 12, 2024. Many expressed excitement about Rapp's revival of the George character.
"I can't wait for people who have never seen the musical to hear Renee Rap sing 'World Burn' for the first time," one person said Posted.
"I love mean girls, I love mean girls, I'm SOOO EXCITED." another wrote.