The next Nancy Drew game is officially in development by HeR Interactive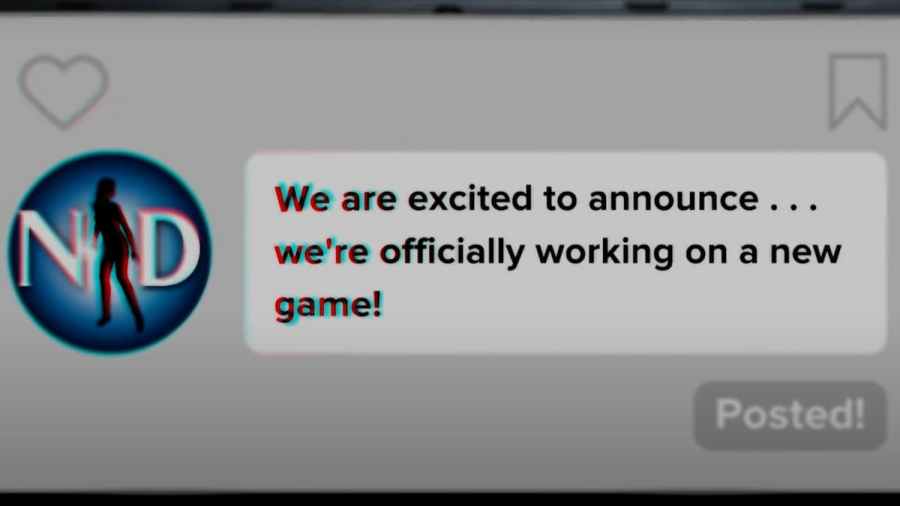 Image via Nancy Drew YouTube
After a three-year hiatus, HeR Interactive, best known for its Nancy Drew adventure games, has announced that they will be releasing another title in the series. The final part, Midnight in Salem, was considered by many fans to be the final game. The studio experienced mass layoffs in 2015 that significantly delayed Midnight in Salem's release. Apparently, this won't be the last game in which we'll solve a puzzle involving the titular heroine.
Adventure Games by Nancy Drew continues with a 34th title
HeR interactive has left many clues over the past week. It started with an April Fool's Day Instagram post that heavily hinted that a new adventure was in the works, but of course, due to the timing, fans were skeptical. Then a newsletter email was sent out to fans with even more clues like slightly discolored letters in a message with the words "You've been hacked" and "Thirty-four."
Today a YouTube video and another Instagram post made it official. A new 34th game is in the works. There are still a lot of unknowns, but it's nice to know that the series isn't quite finished yet.
Related: The best Nancy Drew games of all time
Everything we know so far about the next Nancy Drew game
We don't have a release window yet, all we know is that the game is being developed by HeR Interactive. The "Dossier" games are not part of the numbered adventure game series, so it's very likely that this will be a full adventure game and not a spin-off or mobile title. We also have no official word on which platforms the game will be available on. In general, Nancy Drew adventure games are available on PC and Mac.
While a title for the 34th entry hasn't been announced yet, savvy fans have amassed some clues pointing to a possible title. The Mystery of the Seven Keys. This is largely based on a trademark acquired by HeR Interactive in October 2021 with a corresponding number that has appeared as a notice on other social media posts, such as in the top right corner of this newsletter Twitter Post Office.
On March 30, HeR Interactive also filed another trademark, The Case of the Missing Clue. We don't know about you, but this title feels a bit generic for our tastes. Hopefully we'll know the official title and a release date soon.
Curious about other games like those in the Nancy Drew series? Check out the 5 best mystery video games that will make you feel like a detective here at Pro Game Guides.
https://progameguides.com/nancy-drew/next-nancy-drew-game-is-officially-in-development-by-her-interactive/ The next Nancy Drew game is officially in development by HeR Interactive