The Pale Beyond on the way to Switch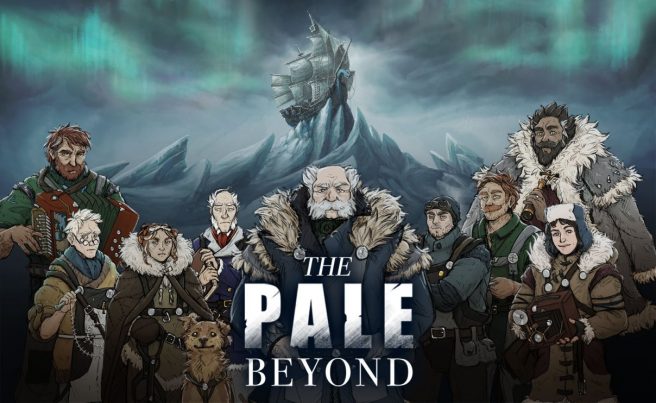 Today, publisher Fellow Traveler and developer Bellular Studios announced that they will be publishing The Pale Beyond switch. The publication will take place on October 6, 2023.
The Pale Beyond is a polar exploration survival game set in an unforgiving frozen wasteland. Players embark on a treacherous journey across the ice and into a breathtaking but harsh landscape that can change at any time.
Here is an official overview with more information:
Coming to PC earlier this year, The Pale Beyond puts players in the role of a ship captain trapped in an unforgiving frozen wasteland. Since every decision you make impacts the fate of your crew, surviving the unforgiving tundra in the face of a mutiny will be of little importance. Every vote counts, so keep the crew on your side.

To give you a chance to review The Pale Beyond on Nintendo Switch before its release, I've shared an embargoed review code below. Please note that codes are not active until September 7th at 8:00 a.m. PT.

Received a very positive review on Steam, The Pale Beyond is an unforgettable and powerful journey that challenges players with the reality that no choice is without dire consequences.
You can watch a trailer announcing The Pale Beyond below. It features narration by Ian McElhinney (Game of Thrones).
Change trailer
https://www.youtube.com/watch?v=akrmyK7TA9E
Related