The two forgotten black boys who died on the day of the Birmingham church bombing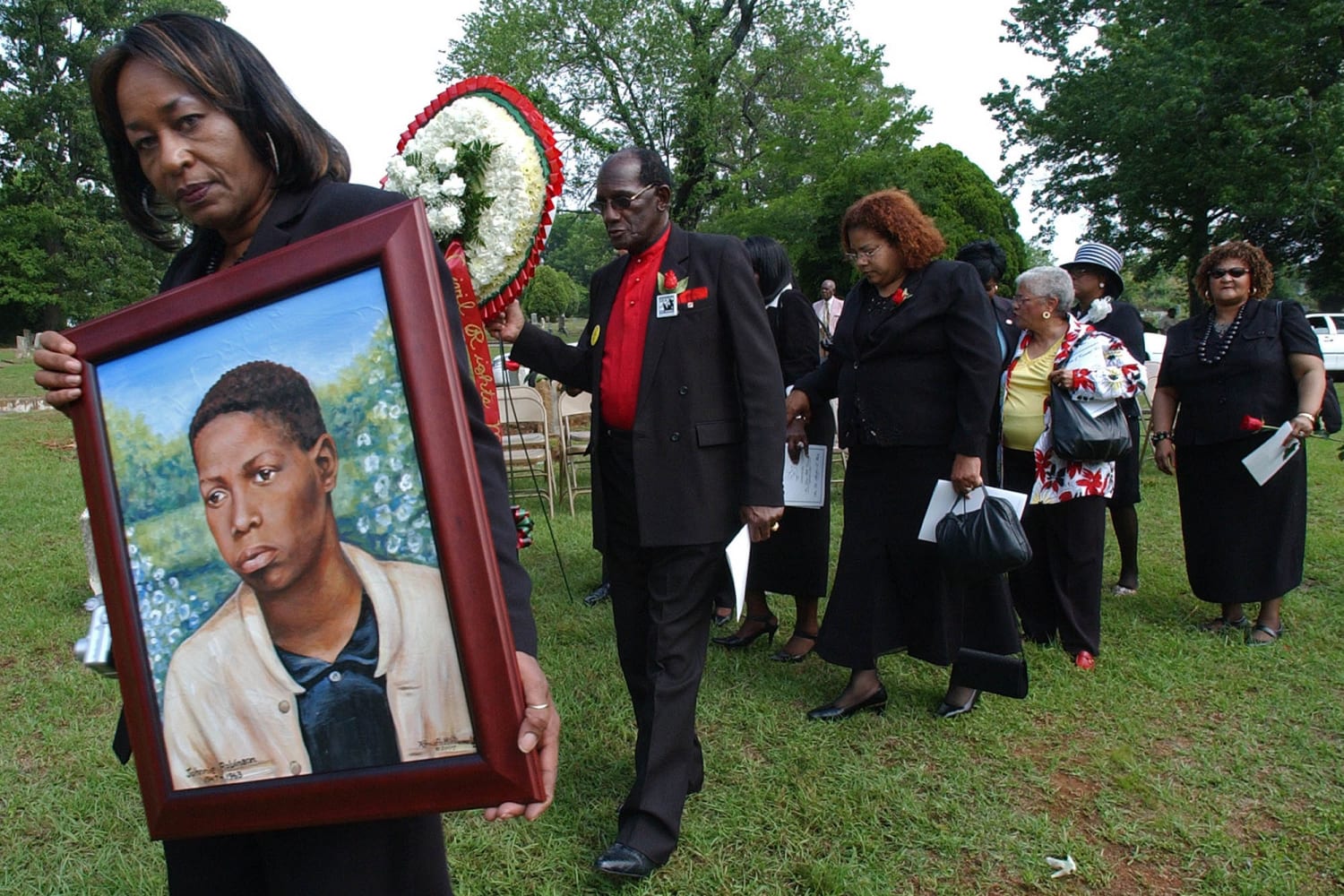 Johnny Robinson and Virgil Ware.
Outside Birmingham, Alabama, these names have been largely forgotten in the decades since Robinson and Ware were killed on September 15, 1963, the day four black girls were killed in the Sixteenth Street Baptist Church bombing.
They died in the chaos that erupted after the Ku Klux Klan bombed the church that morning, killing 14-year-olds Addie Mae Collins, Cynthia Wesley and Carol Robertson, and 11-year-old Denise McNair. In the riot that followed, a white police officer killed Robinson and a white teenager killed Ware.
"For so long the four little girls got all the credit, and they forgot about the two little boys," said James Ware, Virgil's older brother The Birmingham News In 2013.
Aside from the four girls, Robinson, 16, and Ware, 13, were the only people to die that day as a result of the attack. Robinson was with his friends when a group of whites drove by, waving Confederate flags, throwing trash and hurling racial slurs at the black group. according to NPR. Witnesses said at the time that a police car arrived after Robinson and his friends were seen throwing rocks at a car decorated with a Confederate flag.
"The crowd ran away and Mr. Robinson stood behind him [turned] when he ran away," FBI agent Dana Gillis told NPR in 2010. "And the shot hit him in the back."
Gillis, now retired from the FBI, told NBC News via email that he was assigned in 2010 to deliver a letter to the Robinson family with more information about Robinson's case and the events of that day. Grief-stricken, the Robinsons didn't speak much about the teen's death, especially after local and federal grand juries decided not to prosecute Jack Parker, the officer who killed him, NPR reported. Parker died in 1977.
For more from NBC BLK, Sign up for our weekly newsletter.
Gillis met with the family as part of an FBI civil rights program to solve cold cases from the civil rights era. Disclosing information about Robinson's death was intended to give the family some closure, The Birmingham News reported in 2013.
"We didn't get closure," Robinson's sister, Diane Robinson Samuels, said at the time. "We have nothing but sorrow."
Unlike Robinson, Ware knew nothing about the church bombing that day as he was on the handlebars of his brother James' bike. Ware and his brothers had found a paper route and, in preparation for the performance, visited a junkyard to find a bicycle for Ware. Time reported. On the way home, she spotted a group of white boys who apparently confused her with other black boys who were accused of throwing a brick at a white teenager.