Ubisoft Montreal in turmoil after forced return to office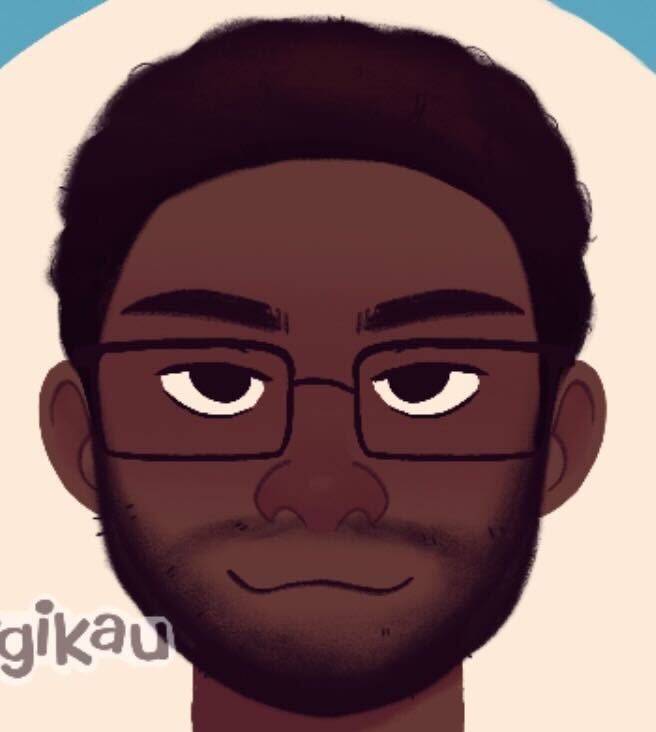 Ubisoft Montreal employees recently returned to the office after a three-year work-from-home (WFH) period. However, according to IGN's new report, the return to the office was both incredibly controversial and the developer breaking his word.
As of September 11th, employees are now required to report to the office for work two days a week. Exemptions reportedly only apply to those who demonstrate "expressed needs," and even then only after "all other solutions have been considered."
Like many major developers, Ubisoft implemented a remote work policy at the height of the COVID-19 pandemic. The return to in-person work has been a controversial move at other studios such as Activision Blizzard, partly because it has been shown that the development process does not necessarily require a single headquarters.
Officials at the Montreal office claim that management previously told employees that it would "work 100 percent remotely" where possible (e.g. due to the nature of the work being done and the impact on the team). Management documents support this claim, and several employees believed the studio that WFH would be viable in the long term.
Several employees admitted that they made "major life decisions," such as buying a home outside of Montreal, in the belief that WFH was here to stay. Newer employees accepted job offers because WFH gave them the opportunity to apply.
Ubisoft Montreal employees expressed doubts about returning to the office
In an interview with IGN, several Ubisoft Montreal employees described their problems with returning to a face-to-face structure. Beyond a shared sense of "broken promises," respondents highlighted how management has put the larger team in a difficult position in a variety of ways.
Following this news, some have speculated that it was a deliberate move on Ubisoft's part to pressure employees to leave the company without paying severance pay. Throughout the year, Ubisoft has made efforts to cut costs, such as canceling projects, implementing layoffs and closing studios.
In addition to issues of transportation and general safety amid increasing concerns about the COVID-19 crisis, accessible accommodations and noise concerns were also mentioned. The quality of the office was also highlighted, with claims that the building had previously suffered from rats, bugs and literal leaks.
There is a general lack of confidence that Ubisoft will improve working conditions, citing that management has not yet truly addressed concerns raised after allegations of the company's toxic work culture were reported in 2020.
One employee told IGN there was a lack of substance about why we were doing this [returning to the office] And how do we know if it works? Many people believe that the reasons we are given are lies and that management is afraid to say the real reasons out loud."
A Ubisoft spokesperson told the outlet that returning to the office "will help us be more effective and agile together and achieve our business goals." […] We are supporting our colleagues through these changes and giving them additional flexibility to adapt over the next eight weeks or longer."
"Open and ongoing discussions as well as extensive individual arrangements and arrangements are currently underway to ease this transition and the impact on everyone's wellbeing. This remains our priority to continue delivering great games," it concludes.
You can read IGN's full report on Ubisoft Montreal's new office mandate here.