Unity is closing offices in response to a "potential threat" to staff safety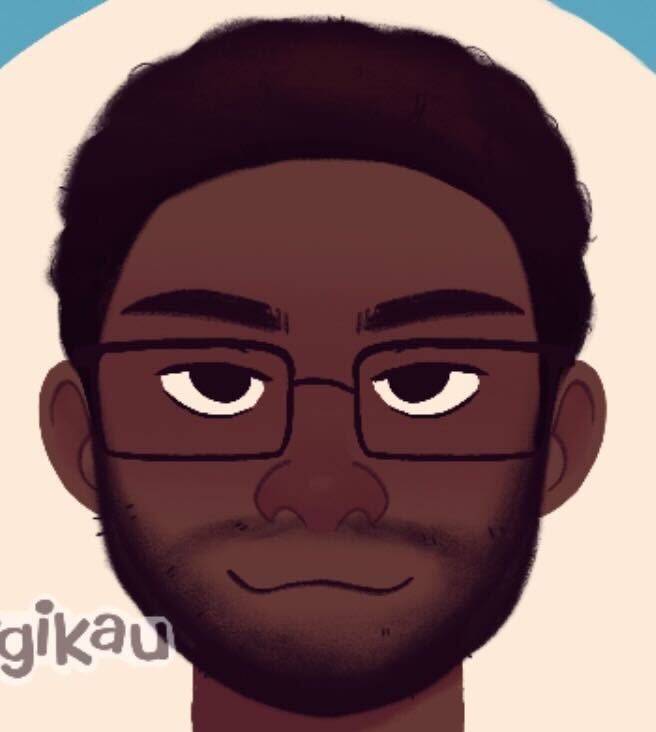 According to Bloomberg, a meeting for Unity employees was canceled after a "credible" death threat was made against people in its offices in Austin, Texas and San Francisco, California.
In an email to Game Developer, a Unity spokesperson called the cancellation "[an] immediate and proactive measures to ensure the safety of our employees, which is our top priority." Both offices are closed for the remainder of the week.
"Today we were made aware of a potential threat to some of our offices," Unity's email continued. "Today and tomorrow we are closing our offices that could be potential targets of this threat and are cooperating fully with law enforcement in the investigation."
Unity's controversial decision
Earlier this week, the engine maker made a controversial decision to start charging developers for using its software once they reached a certain threshold. Although it won't come into effect until January 1, 2024, the move has caused plenty of controversy and discussion in the gaming industry.
Unity later attempted to clarify the matter, saying that most developers would not be affected by it and would primarily target "new installs."
Before canceling, CEO John Riccitiello should address employee concerns about pricing choices. A variety of studios like Massive Monster (Cult of the Lamb) And Garry's Mod Creator Gary Newman has both criticized Unity and called on the company to reconsider its stance.