Unity limits controversial term fee policy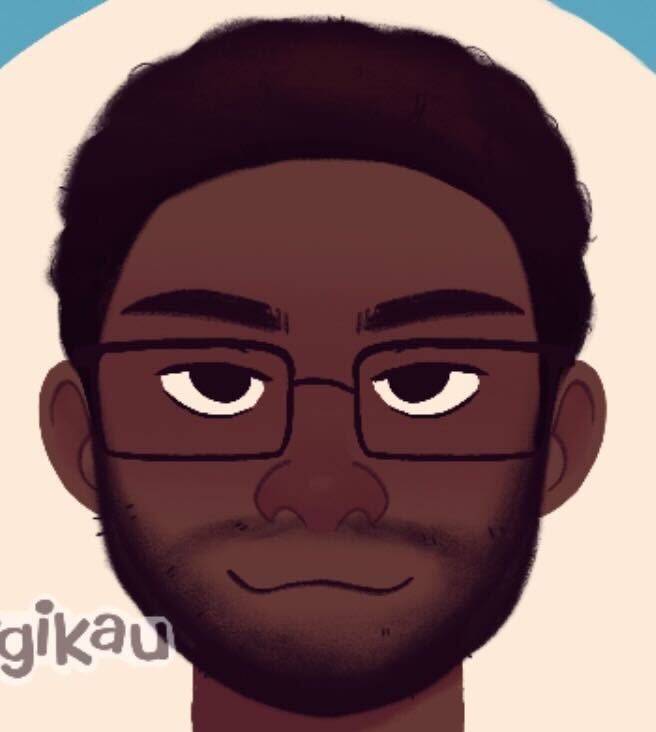 A week after announcing its upcoming term fee policy and hours after promising changes, Unity is said to have backed away from "key aspects" of its plan.
According to Bloomberg, the company recently held a comprehensive meeting where employees were informed that changes, such as a 4 percent cap on possible fees, are currently being considered. This would apply to customers making over $1 million in revenue, and installations counted toward this would not be retroactively implemented.
Last week, several developers criticized the new fee policy, which was set to take effect on January 1, 2024. Studios like Massive Monster and Innersloth made it clear that they didn't like them and threatened to stop working with Unity on their projects in other engines.
In the case of Massive Monster, the company threatened to delist and delete its hit 2022 game cult of the lamb, which was created in Unity.
Bloomberg further claims that Unity will no longer rely on proprietary tools to track software installations, but will now rely on users to self-report the data. The outlet claims that these changes are being reviewed by Unity's partners and the company will not announce them until it receives their full approval.
CEO John Riccitiello reportedly told employees during the meeting that Unity would work better on its communications going forward. And when asked about the now frayed relationship with game developers, he and other executives said they needed to "show, not betray" their commitment to rebuilding trust.
"I don't think there's any version of this that would have turned out completely differently than what happened," Riccitiello reportedly said. "I think we could have done a lot of things a lot better."
Game Developer has reached out to Unity to confirm Bloomberg's reporting and will update this story once there is a response.