Valve bans 90,000 Dota 2 accounts for 'smurfing'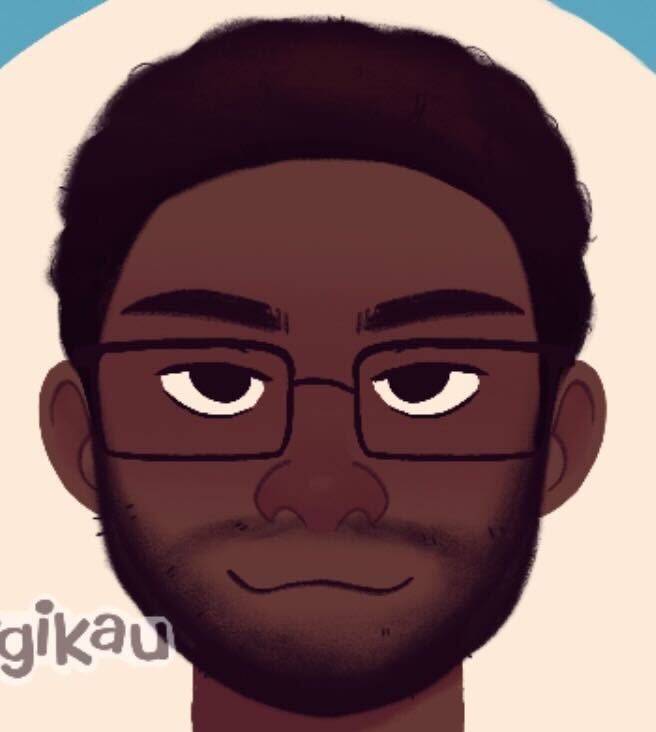 In early September, Valve permanently banned 90,000 "Smurf" accounts dota 2. In a recent blog on the game's website, the developer warned that creating such accounts "is not encouraged in Dota."
That so many accounts have been banned is quite unusual, both for Valve and in general. While smurfing exists in many online games, other developers aren't as strict.
In smurfing, players create alternate accounts for a variety of purposes, ranging from not playing with others at their current skill level to cheating or "to otherwise be toxic without consequences." This tactic is prevalent in online gaming, and too much of it ruins the game for new players, which in turn potentially destroys a game's lifecycle.
This behavior is even more detrimental for a title like this Dota 2, which uses a skill-based matchmaking system (to rank players of similar skill levels) and the lucrative esports league (dubbed The International) that Valve produces.
Valve announced that it has traced all of these accounts back to their respective master accounts, and warned that any master account linked to a smurf profile will face "numerous penalties." These penalties can range from temporary adjustments to a player's behavioral rating to a complete ban on that master account.
To curb the smurfing Dota 2, Valve recommended players use the in-game reporting options to "track offenders and collect data that will inform our future anti-smurf efforts."
The push to ban smurf accounts dota 2 continues Valve's recent cleanup efforts Counter Strike Global Offensive. In August, Valve abruptly asked players to stop monetizing their games dota 2 custom games and started curbing player gambling counterstrike.
In both cases, Valve previously disagreed with monetizing these titles. It's unclear what each of these moves means for Valve in the long run, as the studio was previously seen as fairly reticent when it came to issues like gaming and monetization.