Wagner boss Prigozhin confirmed death after genetic analysis of plane crash bodies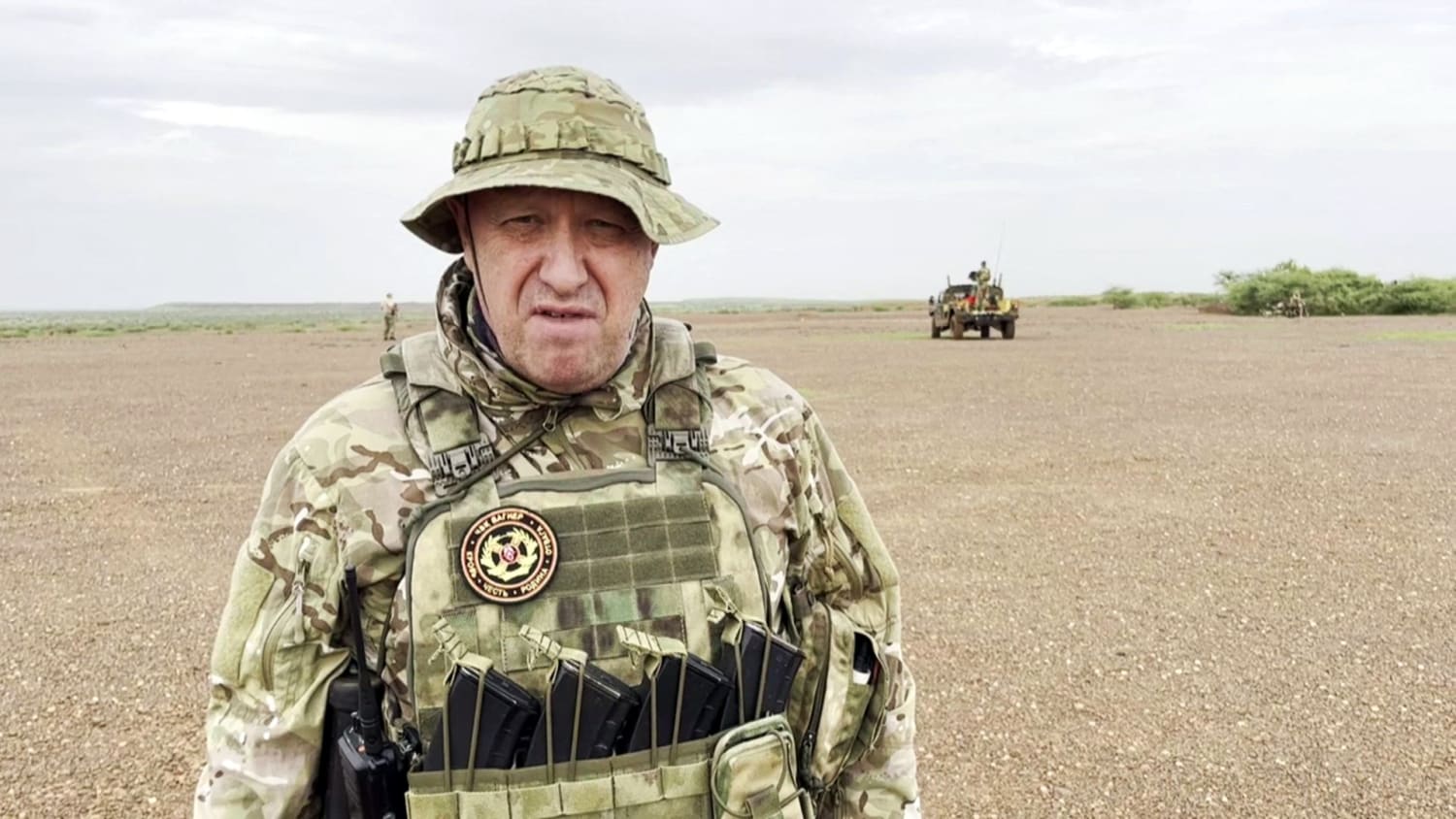 The death of Wagner Group mercenary chief Yevgeny Prigozhin was confirmed after a genetic analysis of the bodies from last week's plane crash, Russian officials said on Sunday.
After the completion of the "molecular genetic examinations", the "identities of all ten dead have been established" and "they correspond to the list in the leaflet" of the plane that crashed north of Moscow on Wednesday, the Russian investigative committee said in a statement on Telegram.
Prigozhin and some of his most trusted lieutenants, including Dmitry Utkin — a shadowy figure with neo-Nazi tattoos known as the mercenary chief's right-hand man — and logistics chief Valery Chekalov were listed on the plane's manifest along with four other passengers and three crew members.
The private jet bound for St. Petersburg crashed 60 miles north of Moscow exactly two months to the day after Prigozhin's failed coup attempt against President Vladimir Putin.
The Kremlin denied it was behind the incident and dismissed widespread speculation that the crash was a revenge assassination attempt for Prigozhin's short-lived mutiny in late June, when Wagner fighters seized the southern Russian city of Rostov-on-Don before marching on Moscow .
They would eventually stop 120 miles south of the Russian capital after the Belarusian president brokered a deal in which Prigozhin and his fighters would leave Russia for his neighboring ally.
Prigozhin's whereabouts have remained obscure ever since, although he appeared in a video implying that he was in Africa, conducting reconnaissance and "making Russia even bigger on every continent."
This is breaking news. Please check again for updates.