Where to Find Fairy in Rune Factory 5 – Wanted Monsters Guide
Screenshot of Pro Game Guides
The Monster Wanted side quest is introduced to you by Livia early in the game, along with the ability to capture monsters. To complete a Wanted Monster quest, you must first reduce your target's HP and then capture it ZR.
However, each Wanted Monster is unique and located in a specific area. Here you will find them fairy.
Fairy location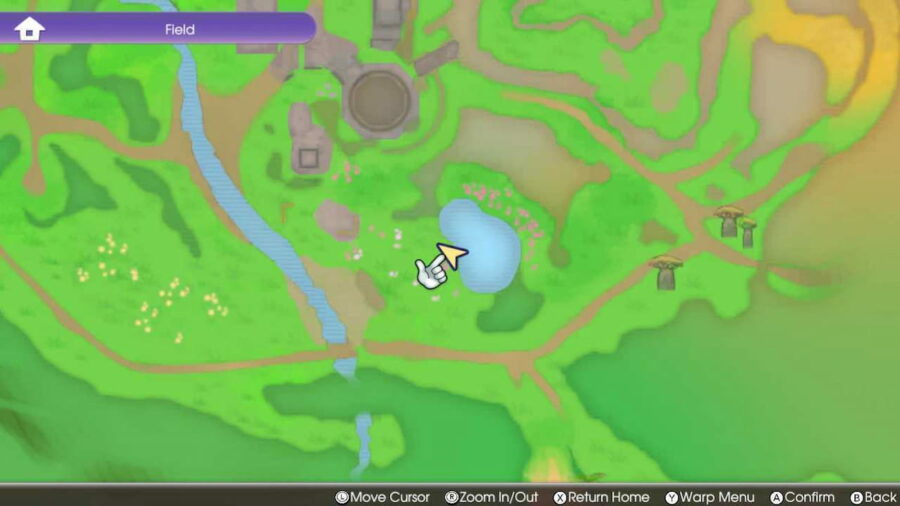 Contrary to what the poster you are looking for says, the fairy is actually closer to the southwestern part of the Phoros Woodlands as its center. It can only be found near the pond in the area. The fairy may not be visible at first glance, but you should see her wandering around near the rocks.
The fairy hits hard, but as long as you don't give her a chance to attack, you should be fine. It certainly helps that their defense against physical attacks is low.
Related: How to use the welcome spell in Rune Factory 5
If you can't find the fairy, make sure you've spoken to her Livia and have chose the fairy to subjugate. If another wanted monster is targeted, the fairy will not appear.
For more help with Rune factory 5check out some of our other posts here in the Pro Game Guides.
https://progameguides.com/rune-factory-5/where-to-find-fairy-in-rune-factory-5-wanted-monster-guide/ Where to Find Fairy in Rune Factory 5 – Wanted Monsters Guide