Where to find the hidden story of A Song of the Phantom in Lost Ark?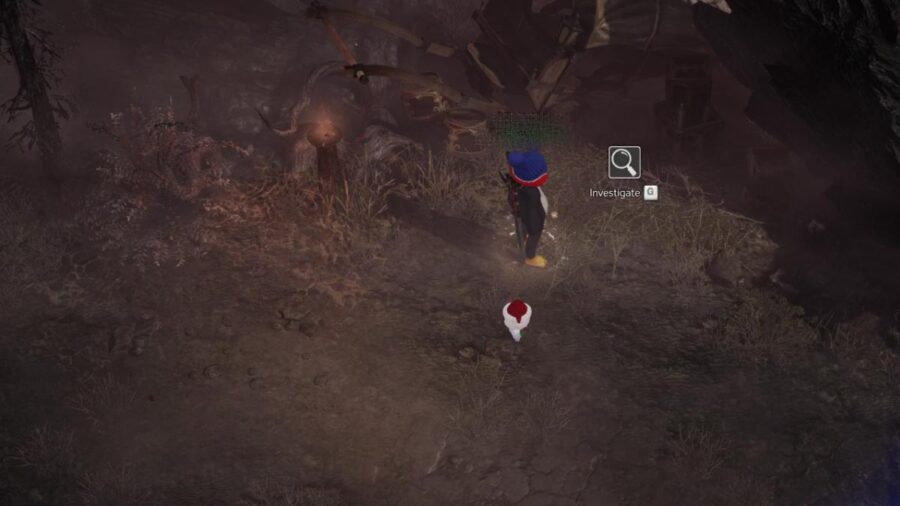 Screenshot of Pro Game Guides
A Song of the Phantom is a hidden story in Lost Ark on the Rohendel continent. After finding the first part of the hidden story you will be given a 20 minute timer, so go straight to the second part.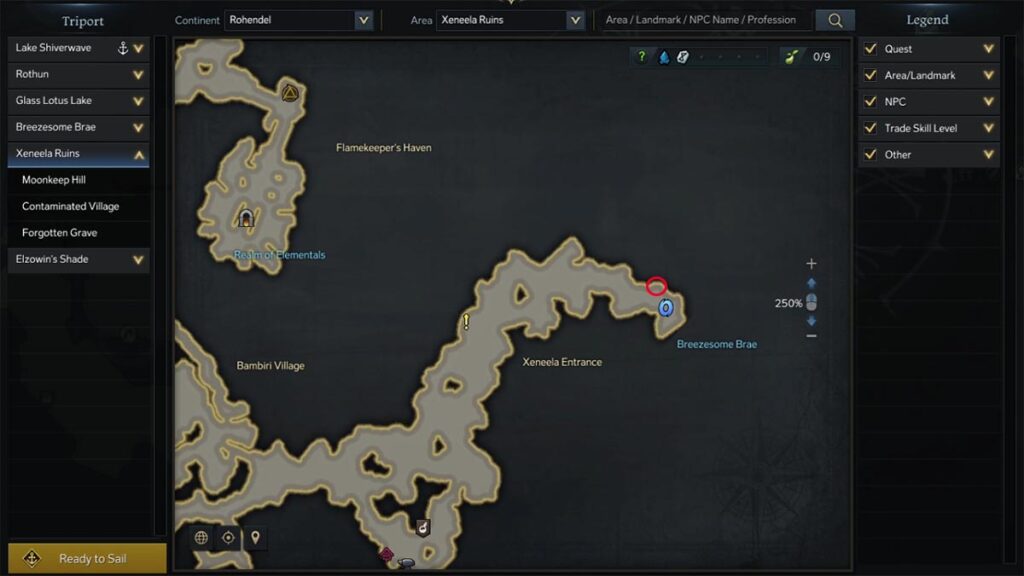 Finding the first hidden story is relatively easy. Go to the east side of the Xeneela Ruins, right where the Breezesome Brae map change marker is. The marker above can be confusing so make sure you are at the correct elevation on the map. The one you are looking for is free of trees and overlooks a valley. Examine the dry grass to find the first part of this hidden story. The timer starts 20 minutes after you complete your investigation.
Related: How to get Harmony Jump Stones in Lost Ark
You can get to the second part of the hidden story by using the triport in the center of the Xeneela Ruins and then going to Moonkeep which is 20 steps north. The elevator takes you to the lower floor. You will see a circular carving on the floor that will glow. Go to the southwest side of the circle. We've provided two maps above to help you get to Moonkeep and the second hidden story within.
You can find more Lost Ark guides here How to get Elzowin's Branch in Lost Ark or How to get more crew for your ship in Lost Ark right here on Pro Game Guides.
https://progameguides.com/lost-ark/where-to-find-a-song-of-the-phantom-hidden-story-in-lost-ark/ Where to find the hidden story of A Song of the Phantom in Lost Ark?