Wukong developers are accused of enabling sexist culture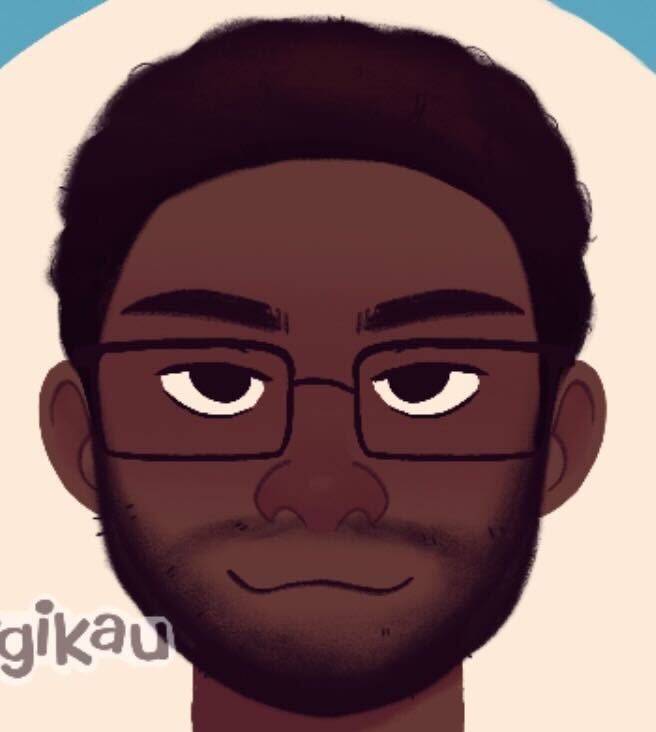 A new report from IGN alleges a deep-rooted culture of sexism at Game Science, the developer of the upcoming game Black Myth: Wukong. The title has been featured prominently at gaming events such as Gamescom in recent years and received attention for being one of the first triple-A games from a Chinese studio.
IGN's investigation looked at public statements made by studio management as well as a number of other public communications from the developer. While the outlet is investigating public statements from people associated with game science, conduct within the studio itself is currently uninvestigated.
Several Game Science job postings reportedly contained sexually suggestive images, and the studio's co-founder Yang Qi once posted on the social media site Weibo about games being made separately for men and women due to "biological conditions."
Industry experts and gamers told the outlet that Feng Ji, another co-founder of Game Science, is a glaring example of how the company allows sexist behavior. Feng has a reputation for making outlandish comments, such as in 2007 when he compared failed projects to stillborn babies.
"Is the pregnancy too short? Is the baby lacking nutrition?" he wrote at the time. "Are the doctors responsible for cesarean sections poorly qualified? Why can't we produce a healthy child (product)?"
A developer using the pseudonym Cathy noted to IGN that women on Chinese social media are frustrated by how many Game Science comments are glossed over. A commenter on the social website Weibo made it clear that she was hurt by the studio's comments and actions over the past decade.
"[Game Science] "I definitely don't need money from a player like me," they wrote. "So disgusting, as a gamer, I originally wanted to buy the game. "Forget it, I'll just keep playing foreign AAA games (bye bye)."
Much of this behavior is a result of already systemic sexism in China. The country's women are in the midst of a growing feminist movement, hoping to be seen as more of equals amid a larger culture of frustrated adult men and alleged feminist hostility from men in government power.
Chinese research specialist Rui Zhong told IGN that feminist organizing in the country is an "uphill battle" due to the repression of labor organizations and societal issues such as marriage and assault. Sexism is more prevalent in the gaming community and, until recently, almost all games were marketed exclusively to men.
"Before the emergence of female-oriented games, all female gamers could only play games that were primarily aimed at men," explained developer Elva Tan. While this emergence led to "more girls also discovering that games can be fun," it hasn't solved the Chinese tech industry's larger problems of sexism and visibility.
Several Chinese game studios had "very disturbing" public chats filled with sexist remarks. Duoyi Games, manufacturer of Gunfire reborn, fired 11 female employees after an internal investigation, allegedly because he didn't want "another feminist bitch" in the studio.
Cathy noted that Game Science has never really been criticized for its past behavior and comments, which Zhong finds damning given the game's international appeal. Western games are equally sexist, she pointed out, potentially allowing the studio to be "based on the status quo and people ignoring misogyny."
With this in mind, the question remains as to how (or whether) Game Science will respond to its previous behavior and that of its player base. A China-based designer named "Jen" admitted that male gamers in the country can become snappy when a studio makes changes to a game in response to feminist criticism.
"In their eyes, women don't deserve respect. Just listening to them is considered bragging, a marketing tactic and pandering to Western political correctness. I can't describe how desperate this feels."
IGN's full review of Game Science, Black Myth: Wukong, and how both intersect with the specific sexism in China. can be read here.