You shouldn't kill other wizards in Hogwarts Legacy
As Hogwarts Legacy looms on the horizon, many are still wondering what the game's tone will be. The wizarding world exists in shades of gray with brilliant bursts of bright characters and equally dark characters. In these gray areas, however, "good" characters can use the Dark Arts. Should this be transitioned into a title focused on school-age children? Should murder be an option for players? Let us talk about it.
The Dark Arts
There's not as much of a dark or light side to the wizarding world that we're used to as there is in something like Star Wars. However, there is a set of spells known as the Dark Arts. These are traditionally spells or actions that would harm, control, or even kill living beings outright. These actions range from brewing dark potions to breeding dark creatures to using the forbidden Unforgivable Curses.
Practicing the Dark Arts means giving away parts of one's soul in exchange for power. The more one engages in the Dark Arts, the more their physical appearance could be compromised and the more their soul would be torn apart. It was his continued pursuit of the Dark Arts that transformed Tom Riddle into Voldemort.
The point I am trying to make with this is that there are serious implications for practicing the Dark Arts, and they are not something that school-age children would practice. Using these spells also requires genuine intent to harm or kill the intended victim. This requires serious discipline that many children arguably lack.
So if it was something the developers wanted to add, it wouldn't make sense from a lore perspective to have middle school or high school kids using the Dark Arts with any ease. Sure you had Tom Riddle, but he practiced for years, mostly in secret. You can't reasonably expect to cast spells like the Cruciatus Curse right before going to potions class.
Related: Who is George Osric in Hogwarts Legacy?
The Paragon and the Renegade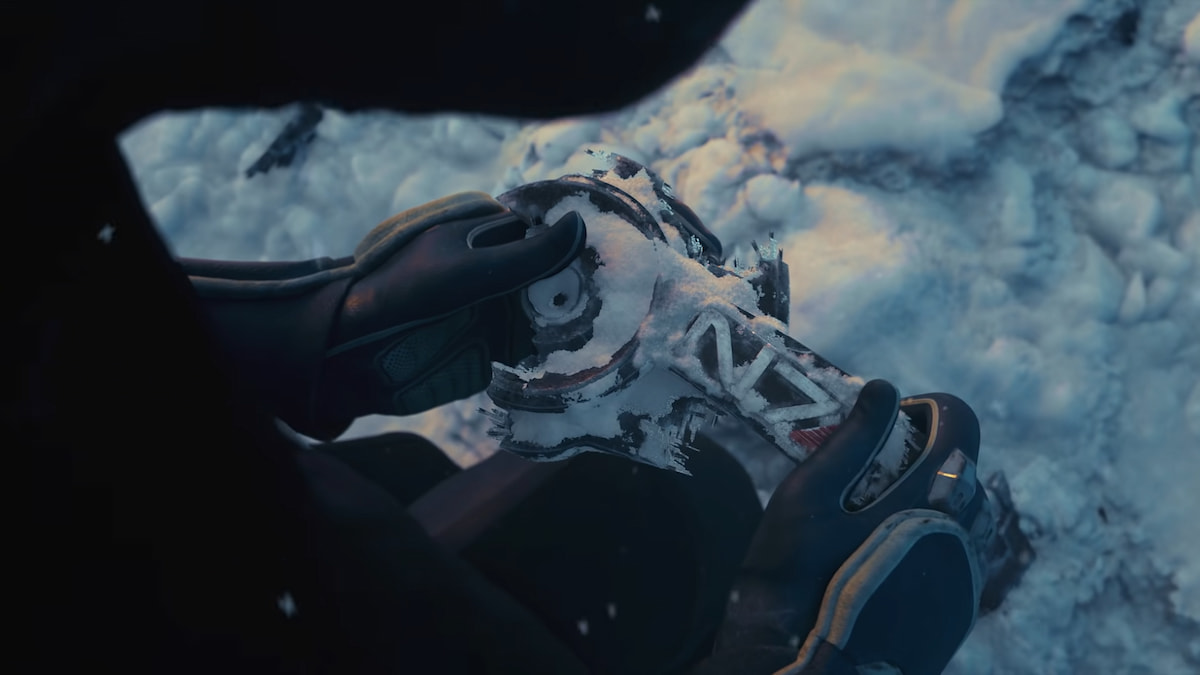 When I think of immersive RPGs where choice matters, I think of titles like Knights of the Old Republic, Fable, and Mass Effect. Each had a morality system where players could lean towards being the good guy or the bad guy. These would affect their appearance, the actions available to them, and their perception of the world.
While it would be interesting to have some sort of morale system, I don't think a game centered around Hogwarts is the right place for it. If it were a story centered around more mature wizards and witches in the larger world, then by all means. Let me create a character and see how my abuse of the dark arts disfigures him. Alternatively, let me prepare wards against the dark arts and use my magic to help NPCs.
However, and this is the point, these are school-age children. They have no understanding of their own identity, let alone the ability to embark on a path that will rigorously test their morals. So no, I don't think using the Dark Arts should be available to the player on a regular basis. If anything, it could be attempted in a key scene with serious repercussions.
Again, I'm not against playing through Dark Arts, but Hogwarts Legacy isn't the right game for it. These are children who have molded their families and mentors into the best versions of themselves. The coursework in the school would involve Defense Against the Dark Arts, not the practical application of the Dark Arts. There are games where this would work, but Hogwarts Legacy doesn't.
The player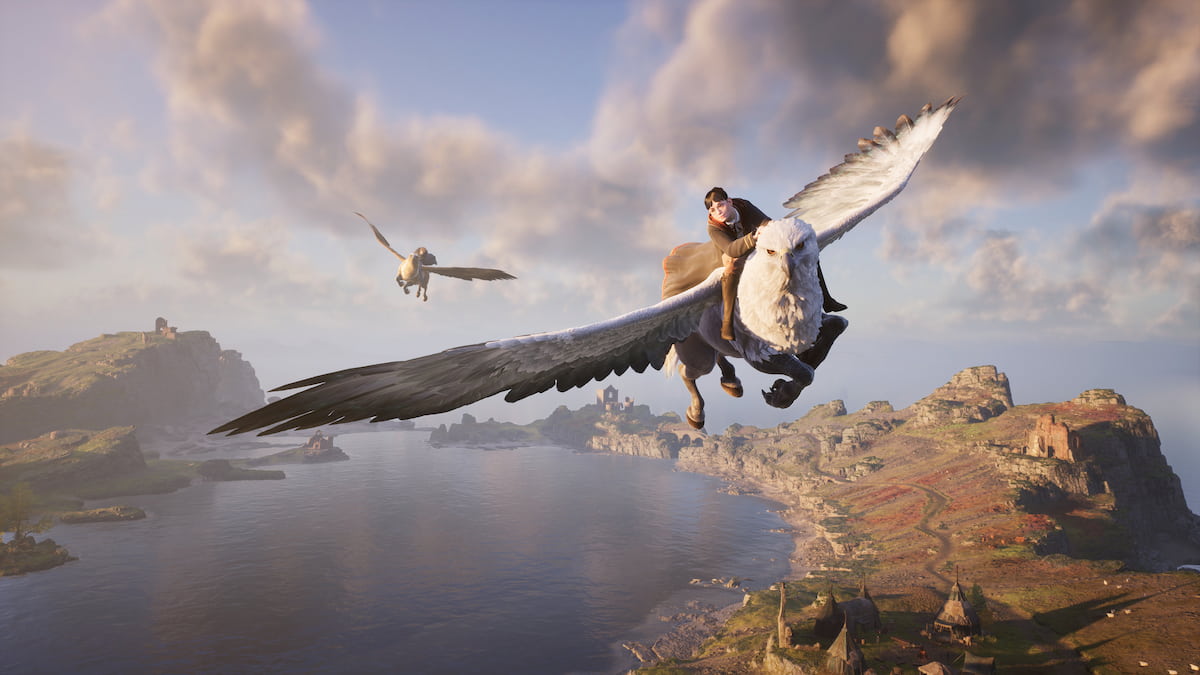 The bigger question isn't whether child wizards and witches use the Dark Arts, but should child players? Sure, many players will be adults, but a variety of children will play the game as well. It is a touchy subject that requires parents and guardians to be educated and involved in their children's playtime. That's why the ESRB was founded and why game ratings are such a thing.
As a father of a younger child, I don't want him to play things with a darker tone, outrageous violence, or outright murder. He's a kid and shouldn't have to see anything like that. The world is already a harsh, dark place. There's no point in taking that innocence early.
This is where Hogwarts Legacy gets in an odd spot. Who is the target group? They appear to be teenagers since the protagonists are around that age. However, a large adult audience will most likely stick with the title. The first Harry Potter book was published in 1997 and the first film hit theaters in 2001. The bulk of that initial audience is now in their late 20s to early 40s.
While adults would be able to handle the darker issues and enjoy a moral clash, it would be something that would be too much for children. So Hogwarts Legacy is not the title for darker themes and murder. Will there ever be a Wizarding World title that's definitely aimed at adults? That's unlikely, as publishers will make more money if there's broader appeal. It is the unfortunate nature of the animal.
Related: PC specs for Hogwarts Legacy – size and minimum system requirements
The Batman solution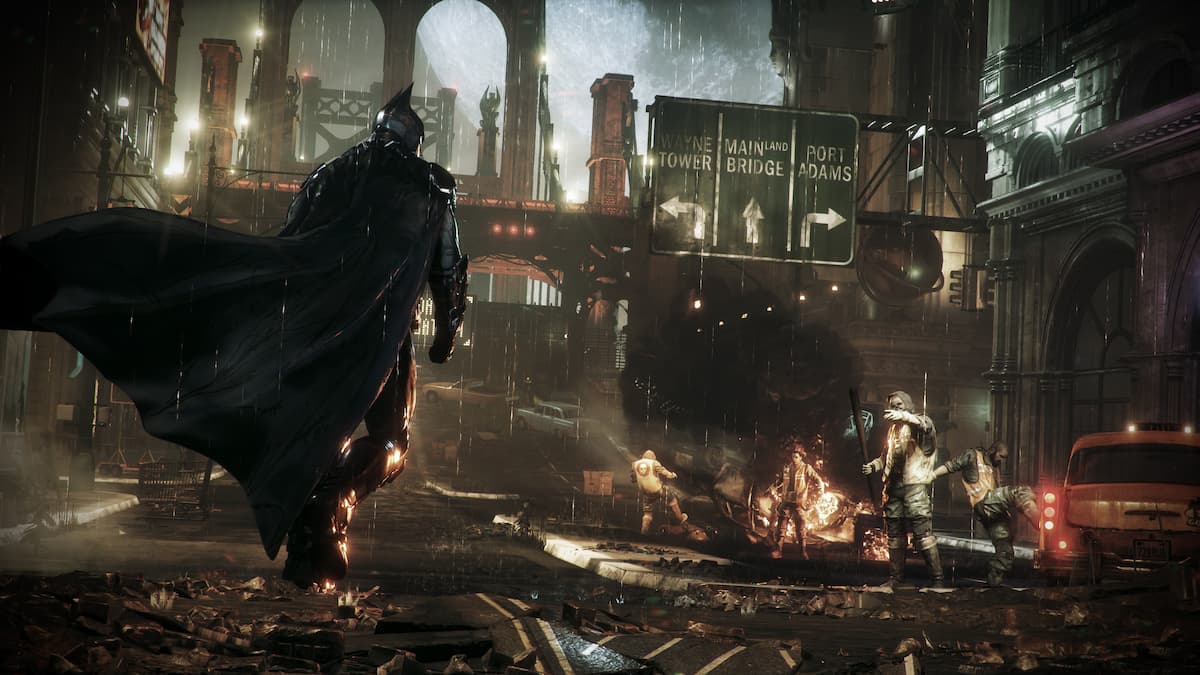 This is where Batman falls in to save the day. It's a fine line to walk. There's definitely a dark side to the wizarding world and Hogwarts Legacy will feature some of those themes. There will be wizards and witches practicing the Dark Arts that our player will come into conflict with. It's the framework that allows the on-screen combat and violence to work.
In Star Wars, stormtroopers wear helmets to turn them into faceless enemies. It's a different story when hordes of identical enemies are slaughtered with a lightsaber, rather than unique humans with human faces. In Batman, he fights either larger-than-life villains or nameless thugs in dark alleys. Neither register as real people for the audience.
So with dark witches and wizards, we can assume they are either larger than life villains, non-humans, or mask-wearers like the Death Eaters. In terms of combat and screen violence, we can expect spells that disarm or incapacitate rather than those that cause serious damage or death. Batman doesn't kill people. Neither does our character in Hogwarts Legacy.
The wizarding world definitely walks a fine line between kid-friendliness and delving into darker themes. Because of this, the Harry Potter series started out relatively light-hearted, but darkened as the characters aged. Because of this, Fantastic Beasts and Where to Find Them began as a fantastic story, only to be maligned by a darker story that steals the name.
I would love a Wizarding World adult title. I want the story to go beyond the walls of Hogwarts. I think there's so much untapped potential that's being stifled by studio greed. I have no idea if Hogwarts Legacy will be good or bad. It got off to a tumultuous start thanks to the creator of the larger world and their controversial opinions. What I do know is that it's not a game where kids playing kids should assassinate digital enemies with forbidden magic.
For more Hogwarts Legacy goodies check out the Hogwarts Legacy trailer showing the school in crisis in Pro Game Guides.
https://progameguides.com/hogwarts-legacy/you-shouldnt-kill-other-wizards-in-hogwarts-legacy/ You shouldn't kill other wizards in Hogwarts Legacy